A Q&A with 'Rise of the Guardians' director Peter Ramsey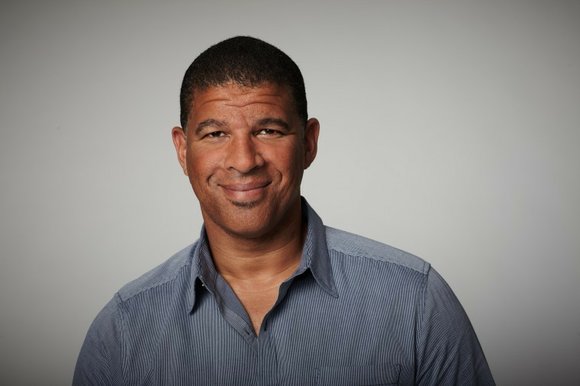 I read that when asked how you became successful, you replied, "practice, practice, practice."
Well, that's right. Chance favors the prepared mind.
I love it! It sounds like something North [Santa] would say! How long did you practice to get this film to the screen?
Three years. Three, long, great, inspiring years. Three.
Gotcha, three years. That was a blink of a DreamWorks Animation eye. Any hints on how to make it in your end of the business?
Be good at your craft. Learn. I can't believe the advantages this generation has, in terms of learning the art of filmmaking. You can actually make a film on your iPhone and edit on your computer! In my day, it was too expensive to make mistakes. If I were a kid, today, I would be making films just like that.
I'm right with you on that. I had to explain, recently, that we used to hold "film" in our hands. Sorry, continue. No color barriers in Hollywood?
No [laughing]. I understand you completely. Personally, I care only about the colors in the color wheel, as it applies to my work and others' creation. However, it is an honor to be the "first," and I didn't realize the effect until I saw my father tearing up when it was noted in print. He was proud. That was a great feeling!
What are your holiday plans? Going to any movies?
I plan to do a lot of movie watching, but mostly I plan to rest, eat and enjoy my family and rest. I said "rest," right?
I think I heard "rest." So, last question. Holidays tend to also bring the blues. The bogeyman can take hold. Advice on living in the light?
Fear is real, but so is success. Choose positive things to fill your mind. Make it dominate your life's storyboard. Learn from your experiences, grow and move on. Dream big! And carry that dream through to fruition--it's possible!
Well, you got the best advice from one of the Guardians himself. He knows a lot of important people, and I'm pretty sure he knows "the man in the moon."
Happy holidays and new year. Don't stop dreaming.