and Maison Harlem ...Comme ca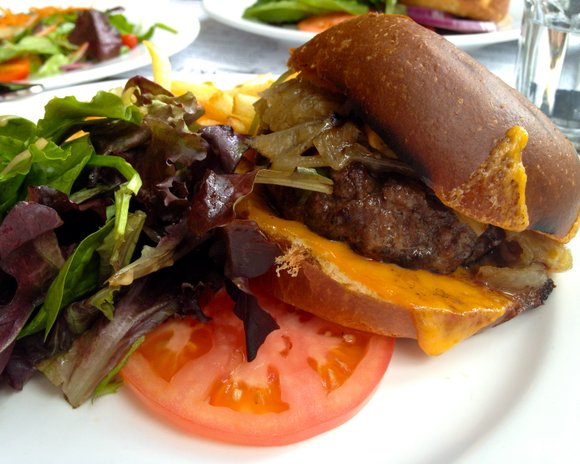 Attention, new Harlem business owners: The bread and butter of your businesses are the people who live in your area. At least 50 percent of your patrons have been in Harlem far longer than you and are excited not to now have to go downtown for a meal, a drink or to socialize. Their job is to patronize your businesses. Your job is to foster great service and hospitality. Your servers, hosts and bartenders are your first line of offense, not defense, to success. If they are not ready or trained properly to be an extension of you and your philosophies about hospitality, then leave them on the bench or don't hire them at all. Sometimes you get just one chance at making a loyal customer. Please don't take Harlem's excitement for change and something new for granted.
Kysha Harris is a food writer, culinary producer, consultant and owner of SCHOP!, a personalized food service offering weekly and in home entertaining packages. Questions? Comments? Requests? Feedback? Invitations! Email her at kysha@iSCHOP.com, follow her on Twitter @SCHOPgirl or Facebook www.facebook.com/SCHOPnyc or chat with her on Instant Messenger at AskSCHOP, Monday-Friday, 6-8 p.m. For even more recipes, tips and food musings, subscribe to her blog at www.talkingSCHOP.wordpress.com.