Imhotep's guide to black events, happy New Year 2012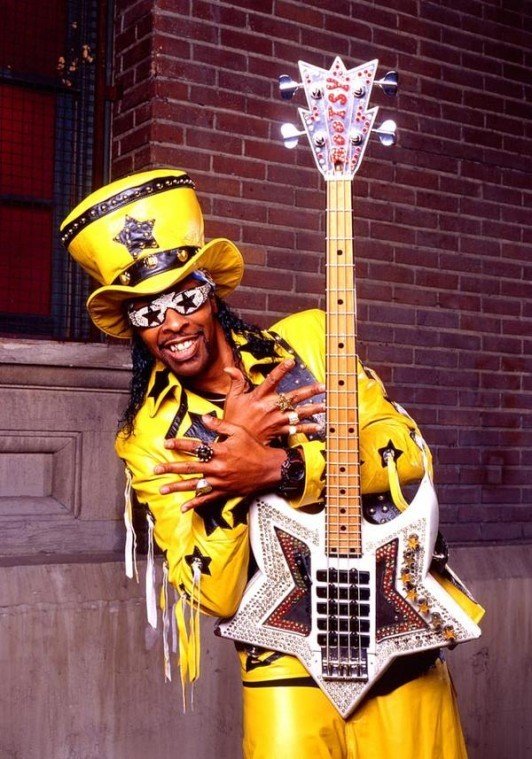 Greetings! Happy New Year 2012 and Happy New You!
Theater
Music
B.B. King's Blues Club & Grill presents funkmaster Bootsy Collins Thurs., Jan. 12 at 8 p.m., and the brilliant keyboards of Ramsey Lewis Fri., Jan 13 at 7:30 p.m. At 237 W. 42nd St. in Times Square. For more information, call (212) 997-4144 or visit www.bbkingblues.com.
Ashord & Simpson's Sugar Bar Restaurant & Lounge presents by popular demand the amazing Aziza & the Back Alley Players, combining the blues with spoken word every Tuesday in January. Open mic every Tuesday-feel it, sing it or sit back and enjoy it! At 254 W. 72nd St. For more information, call (212) 579-0222.
Downtown Music Productions, Mimi Stern-Wolfe, artistic director, will present a staged concert reading of Act I of the folk opera "Harriet Tubman: When I Crossed That Line to Freedom," with music and lyrics by Nkeiru Okoye. One performance only on Sun., Jan. 15 at 5 p.m. at St. Mark's Church. For more information, visit www.downtownmusicproductions.org.
Exhibitions