Imhotep's guide to black events, happy New Year 2012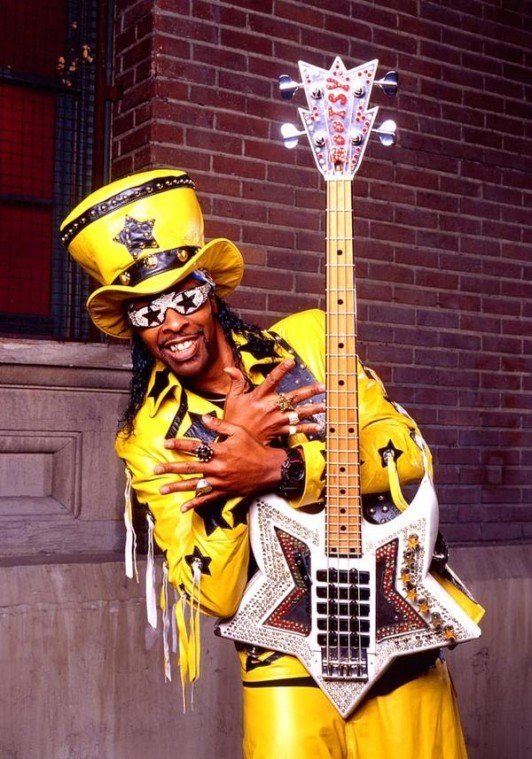 Greetings! Happy New Year 2012 and Happy New You!
Theater
Music
B.B. King's Blues Club & Grill presents funkmaster Bootsy Collins Thurs., Jan. 12 at 8 p.m., and the brilliant keyboards of Ramsey Lewis Fri., Jan 13 at 7:30 p.m. At 237 W. 42nd St. in Times Square. For more information, call (212) 997-4144 or visit www.bbkingblues.com.
Ashord & Simpson's Sugar Bar Restaurant & Lounge presents by popular demand the amazing Aziza & the Back Alley Players, combining the blues with spoken word every Tuesday in January. Open mic every Tuesday-feel it, sing it or sit back and enjoy it! At 254 W. 72nd St. For more information, call (212) 579-0222.
Downtown Music Productions, Mimi Stern-Wolfe, artistic director, will present a staged concert reading of Act I of the folk opera "Harriet Tubman: When I Crossed That Line to Freedom," with music and lyrics by Nkeiru Okoye. One performance only on Sun., Jan. 15 at 5 p.m. at St. Mark's Church. For more information, visit www.downtownmusicproductions.org.
Exhibitions
The Skylight Gallery of the Center for Arts & Culture of the Bedford Stuyvesant Restoration Corporation presents "Her Word as Witness: Portraits of Women Writers of the African Diaspora," created and photographed by Laylah Amatullah Barrayn. On view now through March 31, 2012. Skylight Gallery is located at 1368 Fulton St. between Brooklyn and New York avenues in Bed-Stuy. Take the A/C train to Nostrand Avenue. For more information, call (718) 636-6949 or (646) 573-2422 or visit www.restorationplaza.org.