An open letter to the Congressional Black Caucus on the assault on Black-owned radio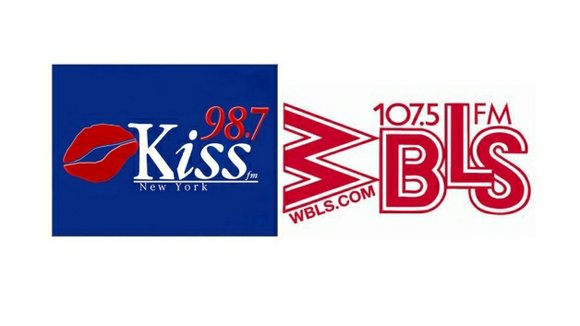 One of the reasons that unfair business practices persist is because the mega corporations that take advantage of Black stations forced into irreversible decline are assured that the FCC will routinely grant them the stations' broadcast licenses, thereby giving sanction to unethical and, in some cases, illegal behavior. It is not the economy or market trends that account for the decline of Black-owned radio as much as it is FCC policy; just ask Paul Krugman, a Nobel laureate in economics, who pointed out that policy is a crucial reason for rising inequality in this nation. FCC policy favoring the wealthy corporations over the public interest it was commissioned to protect is an excellent example of how inequality is being subtly institutionalized in this country. Currently, given the way the commission has been congured, it is impossible for American citizens to nd legal standing when approaching the FCC. As civil rights advocate and litigator Michelle Alexander has pointed out, American racism is highly adaptable. It is clear that the rules and rationales employed to protect and sustain status relationships, particularly racial hierarchies, adjust and change as they are challenged.
Consider current FCC Chairman Julius Genachowski's push to change the rules to allow Rupert Murdoch to acquire an illegal number of media outlets--a blatant example of policy being designed to give a special advantage to wealthy media moguls in spite of resistance from various levels of the American public.
The new Jim Crow that Michelle Alexander speaks of in the criminal justice system, which perpetuates a racial hierarchy, is also operating at other levels of American society, including the FCC. Even though you have visited this issue in the past, we turn to the Black members of Congress with a new sense of urgency, since it is the Black community more so than others that is being prevented from participating in the essential marketplace of ideas.
Webster's denes the marketplace of ideas as a sphere in which intangible values compete for acceptance. As such, Black Americans must have access to social, political, esthetic and cultural expressions that are born of the Black experience in the world. We believe that an essential test of the democracy is the success of an idea in gaining acceptance in free competition with other ideas.
We must not allow the systematic marginalization and ultimate removal of Black-owned media. Black Americans have the need, as well as the right, to engage in free competition with all other ideas that are moving to dene the future. As members of Congress, you are in the historically signicant position to reclaim the airwaves, a move that will be of great value to your constituents and of equal value to all members of the American public.
May we please hear from you.
Bob Law, Betty Dopson, Charles Barron, Michael D. North