Let's make Hue-Man the Amazon of Black books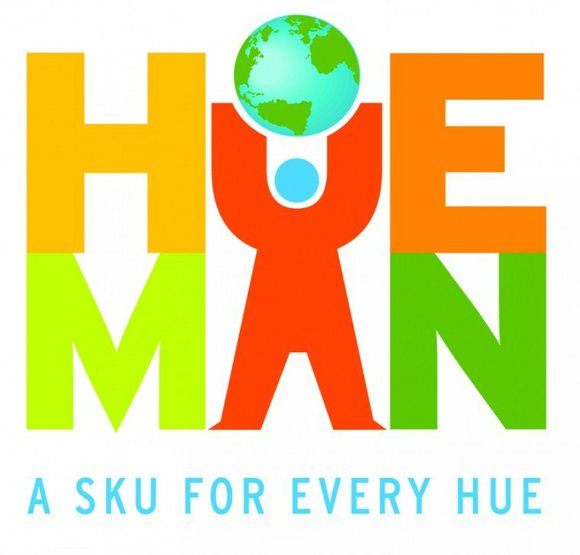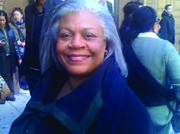 What would the New Year be without stopping by Hue-Man for some great literary treats? Well, for 2013, it's easier than ever. A simple click and you're right there at www.huemanbookstore.com, where, as the colorful, meaningful logo says, there is "A sku for every hue."
Yes, the enlivening Hue-Man adventure continues at yet another benchmark stage, and as is customary since the 10-year inception of this wonderful journey, at the helm is the visionary Marva Allen, founder and CEO of the internationally acclaimed independent bookstore, who shares greetings of the yuletide season with her devoted customers and friends:
"Best wishes for the New Year. Thank you so much for remembering Hue-Man. We'd like to remind our customers that we are still here and honored to continue to serve their needs. We truly look forward to our 'space' in the future as we continue to push forward to build a vital and robust Black business. The continued support of our valued customers and friends has been a cornerstone in our transition. Now, let's make Hue-Man the Amazon of Black books."
Here are a few of Allen's choices of the best multi-ethnic books to purchase for yourself and your friends in the New Year. This excellent collection is a sure bet to elicit great conversation as 2013 unfolds: "Black Count," by Tom Reiss (Crown Publishing Group, 2012), "Gathering of Waters," by Bernice L. McFadden (Akashic Books, 2012), "Hip-Hop: A Cultural Odyssey," by Jordan Sommers (Aria Multimedia Entertainment, 2012), "NW," by Zadie Smith (Penguin Press, 2012) and "Whitney: Tribute to an Icon" by Pat Houston (Atria Books, 2012). Allen also suggests the e-readers Kobo Glo and Kobo Mini.
The "Go Get a Book in Your Hand!" team heartily agree with Allen's marvelous choices. To order these noteworthy titles, visit Hue-Man Bookstore at www.huemanbookstore.com.
Happy reading.