Harlem School of the Arts keeps dreams alive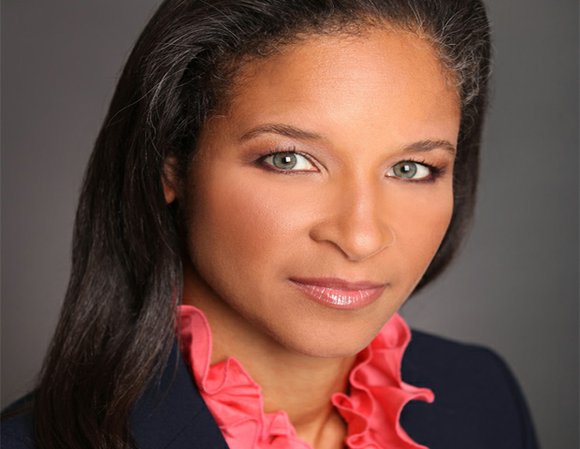 Lynch said passionately, "Acting, dance and other arts are not enrichment, they're essential. The greatest gift our parents can give their children is to support them and their desire to study."
Looking back over the last year, Campbell smiled as she recalled some of the basic administrative tools that helped get her this far, including a strategic plan, budget, staff evaluations, checks and balances and more. Beaming, she said, "We've accomplished a lot: reduced operating expenses by 30 percent, attracted dedicated volunteers, instituted a new parents council and won support from government, corporate and foundation donors like the Herb Alpert Foundation.
"We teach everyone. If you can't afford it, we have financial aid and a scholarship program you can apply for. We also have our first early childhood classes for ages 2 through 4."
The parents quickly added to this list, pointing to students' appearances on the Lifetime TV show "Project Runway" and a performance at the Apollo Theater for the Bessie Awards ceremony and more.
In fact, given what they've accomplished and still dream of accomplishing in the future, Campbell can truly say, as she did last summer when Mayor Michael Bloomberg officially dubbed the street HSA is located on "Dorothy Maynor Place," "The Harlem School of the Arts has transformed the lives of over 50,000 young people and counting...and we are still guided by Ms. Maynor's original belief that arts education stimulates the child, strengthens the family and gives pride of ownership to a community."