Mumia moved into the General Population
Amity Paye | 2/1/2012, 10:49 a.m.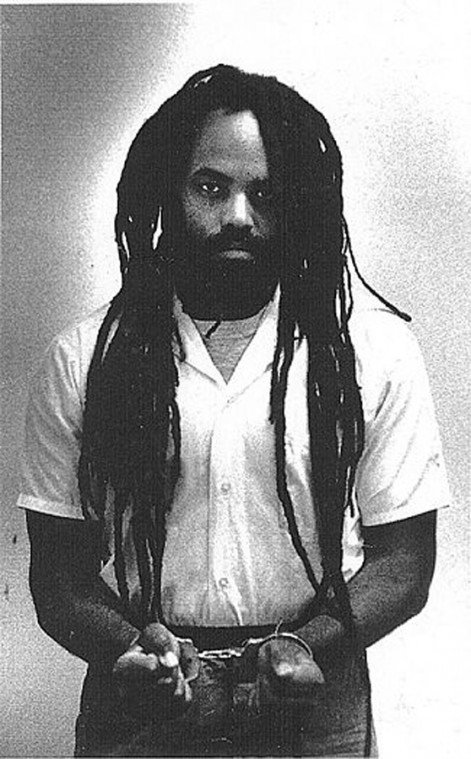 Activist Dr. Susan Ross has confirmed to the Amsterdam News that Mumia Abu-Jamal had been moved on Friday morning into general population at SCI Mahanoy, the prison he was recently moved to in Pennsylvania. Earlier this week there was controversy over the Department of Corrections keeping Abu-Jamal in disciplinary detention over his refusal to cut his dread locks, but Mumia eventually decided to have his locks cut to sholder length (the required length) and was then moved.
This move means Jamal is allowed unrestricted visits for the first time in 29. As the prison population at SCI Mahanoy welcomed Abu-Jamal, some still wory for his safety.