Fairness and responsibility for homeowners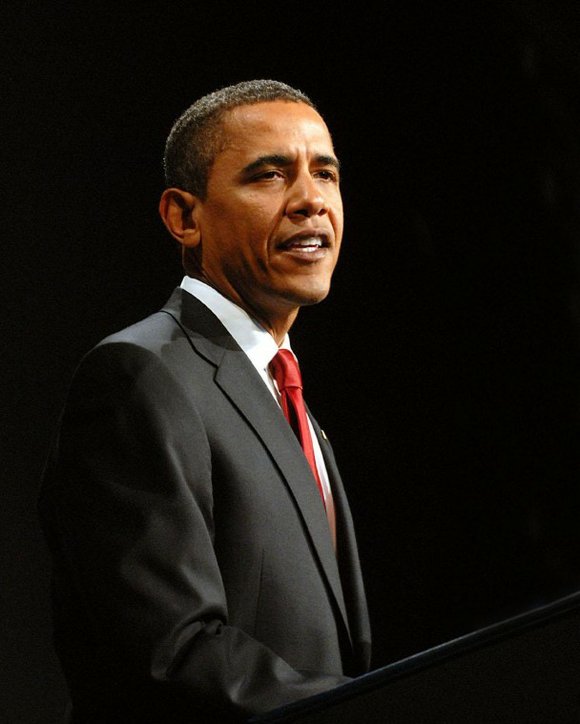 For this, we need Congress to act. Until they do, however, I will not wait to prevent the same kind of abuses that led to this crisis in the first place. To hold people who broke the law accountable and turn the page on an era of recklessness, I asked my attorney general to establish a special task force to investigate the irresponsible actions of those banks that packaged and sold risky mortgages.
I'm also proposing a Homeowners Bill of Rights, one straightforward set of common-sense rules of the road for families shopping for a mortgage: no more hidden fees and no more getting the runaround when you call about your loan; new safeguards against inappropriate foreclosures and new options to avoid foreclosure if you've fallen on hardship or a run of bad luck; and because Americans making a down payment on their dreams shouldn't be terrified by pages and pages of fine print, a simple form for new buyers with clear terms and transparent fees.
An economy that's built to last demands responsibility from everyone. Government must take responsibility for fair rules; banks and lenders must end the practices that helped cause this crisis in the first place. And to recover from the worst economic crisis of our lifetimes, all of us need to take responsibility for our actions. I'll keep doing everything I can to make the future brighter for homeowners and families, but Congress needs to act, too.
If you're a homeowner who wants to refinance, call your member of Congress. Tell them not to hold up relief for homeowners like you. Tell them to pass this plan, help families rebuild their dreams and make our economy stronger.