"The Widow and Miss Mamie" has fantastic opening week at HOSTA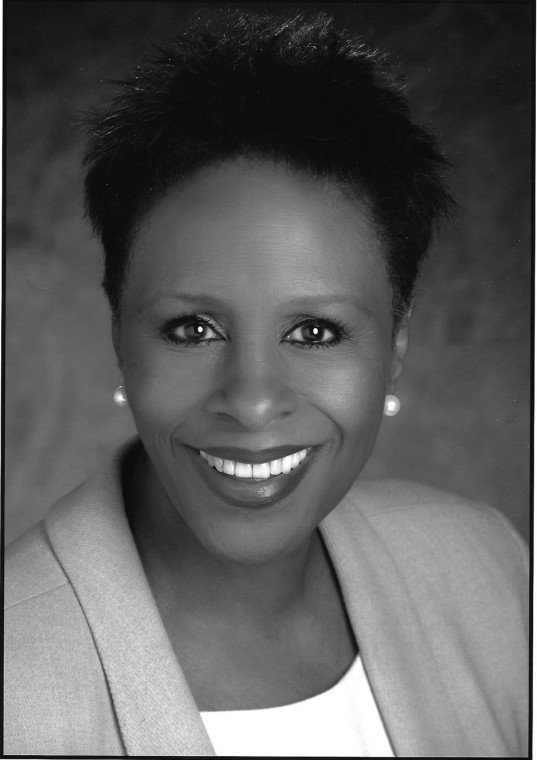 The five-time AUDELCO Award-winning musical production of "The Widow and Miss Mamie" was highly successful at last week's opening at the Harlem School of the Arts (HSOTA).
Written, produced and directed by Lee Kirk, "The Widow and Miss Mamie" was applauded by sold-out audiences during its first run in 2010. The play focuses on the conflict between the widow of the recently departed Big Deal Willie and his mistress, Miss Mamie. Set in New Orleans in the 1950s, the play is rooted in town gossip, but it's the music that sets it off.
The 10 original songs, with music and lyrics by Kirk, set the tone for this magical production. The cast features Amber Harris, Toni Seawright and Tommie Thompson. The supporting cast includes Johnnie Mae Allen, Rudel Drears, Z. Louis Finney, Larry H. Hines, Sharon Hope, Marjorie Johnson, Gerald Latham, Tianna Newkirk, Emory Porter and Sandra Mills Scott.
The production features Ron Granger (music director), Lawrence Floyd (co-director and stage manager), Tracy Jack (choreographer), Christophe Pierre (co-director and set technical director), Manet Davis (wardrobe designer), Jeff Bolding (choral arranger) and Antoinette Tynes (lighting design).
The remaining show dates and times are Friday and Saturday, Feb. 17 and 18, at 7:30 p.m. and Sunday, Feb. 19 at 3 p.m., Friday and Saturday, Feb. 24 and 25, at 7:30 p.m. and Sunday, Feb. 26 at 6 p.m. General admission tickets are $18.
Tickets are available by calling Ovationtix at (866) 811-4111. For additional information, go to www.thewidowandmissmamie.com. HSOTA is located at 647 St. Nicholas Ave. at 142nd Street, New York, N.Y., AUDELCO Award Winners for Excellence In Black Theatre.
Make plans with family and friends to go see and totally enjoy Kirk's great musical, "The Widow And Miss Mamie."