Community Calendar: 3/1-7/12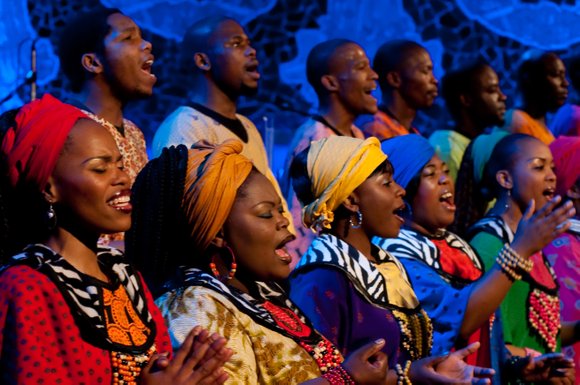 Greetings! We enter Women's History Month in the GBE, directing your attention to our Facebook page (www.facebook.com/pages/imhotep-gary-byrd), where my former producer from the WLIB Apollo days, Nyerere Shannon, has set up an amazing array of images saluting the glory of Black History Month and Black women.
In keeping with the 2012 theme of the Association for the Study of African American Life & History, "The Role of African American Women in History," we'll be running it throughout the month of March and beyond.
Theater
Music
Dance
Comedy