HBCUs continuing to polish our future leaders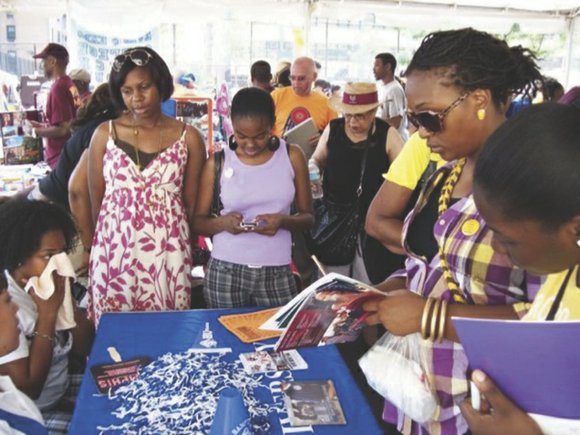 Overall, HBCUs have a responsibility, say some advocates, to make sure that not only Blacks but other races are getting the education that they need to succeed in life. According to Carter, HBCUs have a responsibility to make sure students have a voice and that their ideas matter.
It is up to the Black community and Black alumni to spread the word about HBCUs. Share the reality of the HBCU experience, Carter stated.
There are not a lot of students who take an advantage of the HBCU experience. While Blacks are portrayed as the opposite of someone who can become great, HBCUs are telling African-Americans that they can be better than what many people depict them to be.
Although the colleges are labeled as an HBCU, other races will always be accepted. Within every HBCU, there are several white professors who lecture, and some white professors actually teach Black history courses. "White teachers can study it, but Black teachers can live it," said Carter.
"It is popular to say HBCUs are 'blank' or Black people are 'blank.' HBCU is not a curse word. It is continued excellence by and for Black people. When one stumbles, we should all be able to help that person get to their feet. One of us doesn't represent the whole of us; the whole of us is responsible to do everything it can for each one of us."