Cheadle makes strong TV debut in 'House of Lies'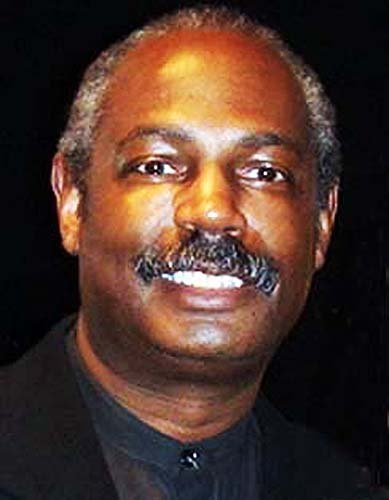 BEYONCE AND JAY-Z WON'T SELL THEIR NEW BABY'S PICTURES: Despite the rumors, Beyonce and Jay-Z's first baby did not make its debut on New Year's Eve. But when the little bundle of joy recently arrived, you didn't catch a glimpse of their baby on the cover of a celebrity weekly.
"They are one of the most private couples, and we have made several offers to their people about running exclusive images of mother and baby, but no one has responded," an editor recently reported.
Today, some celebrity babies are splashed across the covers of weekly magazines before they've even opened their eyes. Often when such a deal is made, the contract stipulates that the baby cannot be seen in public for a few weeks before and/or after the magazine hits the newsstands.
"If Beyonce and Jay-Z do decide to share their child with the world, they will probably go the same route as Tom Cruise and Katie [Holmes]," the editor noted. "Instead of selling the images to a weekly publication, they would give them away for nothing to lock in a cover of a monthly like Vanity Fair. But knowing this couple, it is unlikely we will ever see a staged picture of the child." A spokesperson for Vanity Fair declined to comment.
Brad and Angelina broke the record when they sold images of their twins, Knox and Vivienne, for upwards of $12 million, with the understanding that the proceeds would be donated to charity. Other celebrities who have sold baby pictures include Jennifer Lopez, Matthew McConaughey, Jessica Alba, Jamie Lynn Spears and Tori Spelling. However, Beyonce and Jay-Z are so private that after their 2008 wedding, they refused to even confirm they had tied the knot.
"Everyone reached out to the couple to buy wedding pictures and they refused," an industry insider revealed. "They have an estimated net worth of over $700 million. It's not like they need the money."
Nevertheless, Beyonce and Jay-Z are very pleased to have their first child. "We are happy to announce the arrival of our beautiful Blue Ivy Carter, born on Saturday, January 7, 2012," they wrote. "Her birth was emotional and extremely peaceful, we are in heaven. She was delivered naturally at a healthy seven pounds, and it was the best experience of both of our lives. We are thankful to everyone for all your prayers, well wishes, love and support."
Personally speaking, I'd like to congratulate Beyonce and Jay-Z on the birth of their first child.
DON CHEADLE'S NEW "HOUSE OF LIES" MAKES A STRONG TV DEBUT: According to Deadline.com, the new dark comedy "House of Lies," starring Don Cheadle, recently debuted on a Sunday night with 1.03 million viewers at 10 p.m. It was in line with the network's recent series premiere of drama "Homeland," which opened with 1.08 million in October. However, "Homeland" had a bigger lead-in, and for the night over three plays, "House of Lies" amassed 1.38 million viewers, 13 percent higher than the opening-night viewership of "Homeland." (Showtime had a free weekend, but the ratings for its series include only subscribers.)