Cheadle makes strong TV debut in 'House of Lies'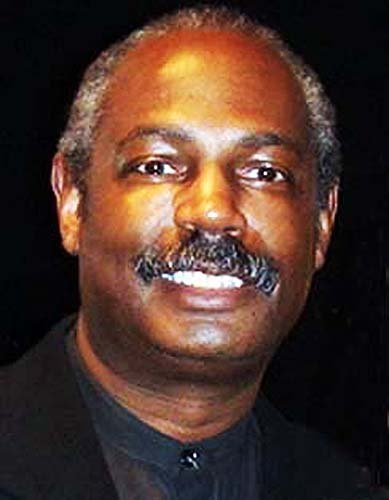 With online and on-demand sampling, Showtime estimates that some 1.2 million sampled the pilot episode of "House of Lies." In terms of comedy series debuts, the show landed between Showtime's two most recent debuts, "The Big C" (1.15 million) and "Episodes" (768,000).
Congratulations, Mr. Cheadle, and may you have continued success with your "House of Lies" TV series.
COMMON'S "HELL ON WHEELS" SEASON 2 AMC RELEASE IS SET: I was recently informed that AMC is set to announce a second season of its Old West drama "Hell on Wheels." Sources told The Hollywood Reporter that the cable network is expected to announce a formal renewal of the freshman series starring Anson Mount and Common very soon.
The program, which revolves around the building of the first transcontinental railroad, became AMC's second-highest original series premiere when it launched in November behind the net's zombie hit "The Walking Dead," drawing 4.4 million total viewers and an impressive 2.4 million in the key 18-49 demographic.
The western now marks the fifth of six original series to stretch beyond their first seasons as AMC continues to find success with scripted fare, joining "Walking Dead," "Mad Men," "Breaking Bad" and "The Killing." In addition, the series has proven a valuable property internationally.
FYI: The "Hell on Wheels" season 1 finale is set for Jan. 15.
BRITISH ACTRESS NAOMIE HARRIS IS THE LATEST JAMES BOND GIRL: You may not have heard, but it was speculated months ago that British actress Naomie Harris had been signed to play James Bond's foil, Miss Moneypenny, in the upcoming James Bond film, "Skyfall." It has now been confirmed that Harris will play an M16 field agent named Eve.
"I've been doing yoga three times a week, stunt driving and firing machine guns-which I discovered I had a real taste for. I'm raring to go!" read a statement from Harris.
"Skyfall" will be the James Bond franchise's 23rd installment.
Harris gained a fan following when she appeared in the thriller "28 Days Later" and "Pirates of the Caribbean." Here's wishing Harris a lot of success in the new James Bond "Skyfall" film.
Here's wishing you and yours a wonderful week ahead.