Horoscopes December 29, 2011-January 4, 2012
1/25/2012, 6:40 p.m.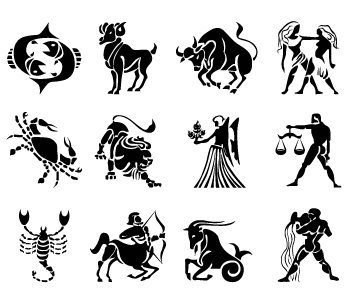 Soul Affirmation: I remain adaptable so I can deal with changing circumstances.
Lucky Numbers: 5, 13, 30
Sagittarius
It's a great week to tell somebody you are close to that you love them. Saying it out loud gives you energy and, of course, your designated adoree will be delighted! Keep the big picture in mind this week and you'll feel completely buoyant.
Soul Affirmation: Charm is my middle name this week.
Lucky Numbers: 17, 24, 27
Capricorn
Hardly anyone alive learns new skills in an instant, so cut yourself some slack if you feel you've made a beginner's mistake somewhere. Mistakes are part of the learning process called life; self-correct and proceed with happiness.
Soul Affirmation: This week, family is the source of my joy.
Lucky Numbers: 32, 37, 55
Aquarius
A happy week is in store for sociable souls. Lots of friends and a party or three will keep your energy bright. Use caution while driving and watch for a pleasant surprise or two this week.
Soul Affirmation: Each week is a giving of spirit.
Lucky Numbers: 34, 38, 41
Pisces
Your sense of self is feeling unusually well defined, and it is causing you to look as confident as the lion you are. People will notice your regal bearing and noble outlook this week.
Soul Affirmation: This week is a gift that I deserve.
Lucky Numbers: 23, 50, 53