The Lovings' right to happiness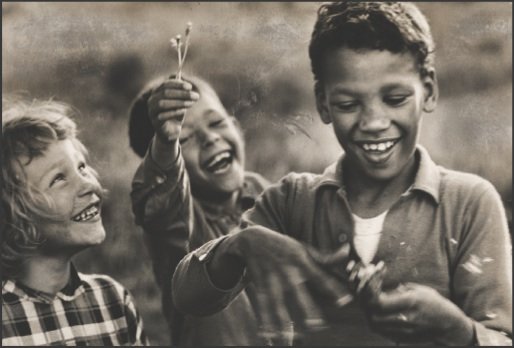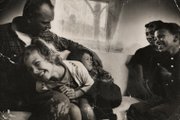 Virginia may tout itself as the state for lovers today, but that was not the case for Richard Perry and Mildred Jeter Loving. On June 2, 1958, Mildred Jeter, a woman of African and Native American descent, and Richard Loving, a white man, went to Washington, D.C., and got married. The couple then returned to their Caroline County, Va., home to begin their life as husband and wife, but it was not to be.
In the wee hours of July 14, 1958, the couple was awakened in their bedroom by the county sheriff and two deputies who arrested them for miscegenation. Though they had married legally in Washington, Virginia was one of 21 of states in which interracial marriage and cohabitation was illegal.
The Lovings pled guilty to the charges and were sentenced to a year in jail. Their sentence was suspended on the condition that they be banished as a couple from the state of Virginia. Judge Leon M. Bazile said, "If God had meant for whites and Blacks to mix, he would have not placed them on different continents." Bazile told the couple that they would be ruled as felons for the rest of their lives.
The Lovings spent the next nine years trying to get back home to Virginia.
The pair had no idea that their fight to be together as a married couple would become such a legal problem. Blacks and whites in Virginia seemed to get along without much incident. After reconstruction, Southern states went to great lengths to define the races. Though Blacks and whites seemed to mix with apparent ease, Virginia had a racial integrity act, which was really an act of racial segregation, enforced by law and with violence.
The exiled couple relocated to Washington. They had three children: Sidney, Peggy and Donald. But the family had a difficult time adjusting to city life and continued to sneak back to Virginia.
"The children didn't have anywhere to play. It was like being caged and I couldn't stand it," Mildred Loving said in "The Loving Story," a documentary.
When their youngest child, Donald, was hit by a car, it was the last straw.
On June 20, 1963, Mildred Loving wrote a letter to Attorney General Robert Kennedy asking for help. Kennedy replied, referring her to the American Civil Liberties Union (ACLU).
ACLU lawyers Bernard S. Cohen and Phillip J. Hirschkop took on the complicated case. Because the Lovings had pled guilty, they could not legally appeal the original ruling. The lawyers tried in vain to vacate Bazile's decision.
In 1963, Bazile said, "Almighty God created the races-white, Black, yellow, malay and red-and he placed them on separate continents, and but for the interference of his arrangements, there would be no cause for such marriages. The fact that he separated the races shows that he did not intend for the races to mix."
Cohen and Hirschkop appealed, but when the Virginia Supreme Court of Appeals upheld the ruling of the lower court, the Lovings' case found itself on the docket of the Supreme Court.