New study proves that black men are resilient to overcome hardships.
7/3/2012, 10:41 a.m.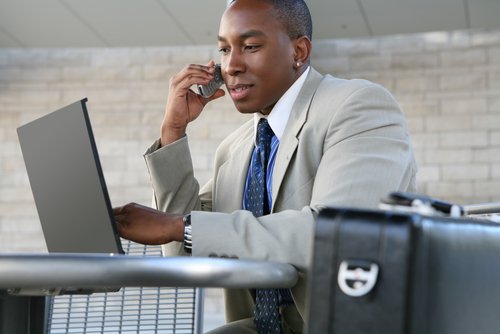 Black men, especially those living in low-income, urban areas, face many societal stressors, including racial discrimination, incarceration and poverty. In addition, these men have poorer health outcomes. Now, a University of Missouri faculty member has studied these men's efforts to negotiate social environments that are not designed to help them attain good health and success.
For full story: http://phys.org/news/2012-07-hardships-black-men-urban-resilient.html