Every 40 hours a black person is killed by the police.
7/12/2012, 11:07 a.m.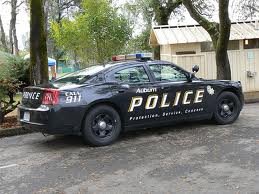 A human rights crisis confronts Black people in the United States. Since January 1, 2012, police and a much smaller number of security guards and self-appointed vigilantes have murdered at least 110 Black women and men. These killings are definitely not accidental or random acts of violence or the work of rogue cops. As we noted in our April 6th, 2012 "Trayvon Martin is All of US!" Report, the use of deadly force against Black people is standard practice in the United States, and woven into to the very fabric of the society.
For full story: mxgm.org