Greece boots Olympic track star, Voula Papachristou, over racist twitter message
7/27/2012, 4:31 p.m.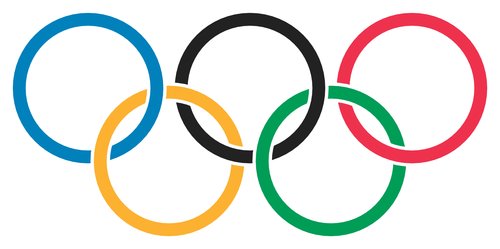 Voula Papachristou has been expelled from the Greek Olympic Team for a racist twitter comment, according to the Associated Press.
The website Keep Talking Greece translated the offensive tweet by Papachristou (@papaxristoutj):
"With so many Africans in Greece... At least the West Nile mosquitoes will eat home made food!!!"
Get the full story at: huffingtonpost.com
According to the International Olympic Committee rules, athletes are allowed to comment on social media sites, however, "postings, blogs and tweets should at all times conform to the Olympic spirit." They must also "be dignified in good taste, and not contain vulgar or obscene words or images."