Bloomberg, Koch endorse Rangel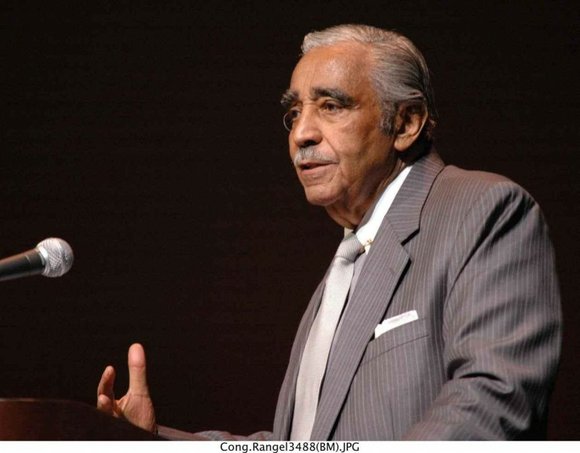 Rep. Charlie Rangel received major endorsements last week from Mayor Michael Bloomberg and former Mayor Ed Koch. Adding to a list that is reportedly growing daily, these endorsements further solidify the longtime Harlem congressman's chances in a contested election, even within a redrawn congressional district.
"I'm proud to join with Ed Koch and so many others in endorsing Charlie Rangel," said Bloomberg. "For more than four decades, he has delivered for New York City time and time again. We've had six very different mayors during his tenure in Congress, but we all shared one thing in common: When the city needs results in Washington, you pick up the phone and call Congressman Rangel."
Koch, who served as mayor of New York for three terms, cited Rangel's commitment to his district along with his own personal experience working with the congressman.
"I have worked with Charlie Rangel since 1963. He served the country heroically in the Korean War and he has served New York City very well in Congress," Koch said.
While many expect Rangel to be the clear winner in the primary, he faces State Sen. Adriano Espillat, who has also received a number of endorsements.
"The vital working relationship I have with both Mayor Bloomberg and Mayor Koch has helped me deliver results for the constituents in my district as well as for all New Yorkers," said Rangel. "It has been my honor and privilege to work alongside two great giants who have done so much for the citizens of New York."
Koch and Bloomberg are among a number of politicos who have endorsed Rangel for another term. Others include Mayor David Dinkins, Basil Paterson and Bronx Borough President Ruben Diaz Jr. He has also received endorsements from several major unions, including 1199SEIU, 32BJ, Teamsters and UFT/NYSUT.