Protecting the vulnerable: new Justice Center agency to be proponent for disabled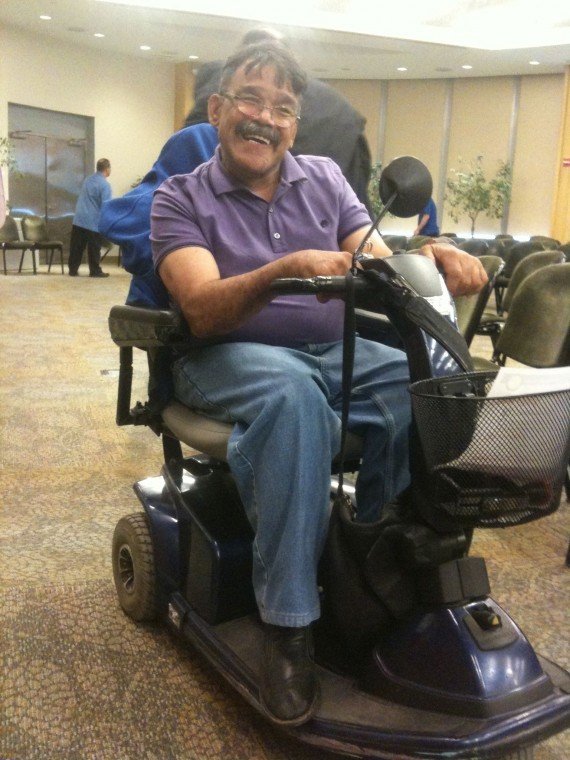 "When I was abused, no one would report it because they got each other's back," said Carabello, who is also the founder of the Self Advocacy Association of New York State, which advocates for the rights of the mentally disabled. "And it's still going on."
A 24/7 hotline will be available to make sure that any victim or witness to abuse of a disabled person can report what they see or experience to the agency.
Sundram said the new system would have a set of safeguards to make sure that agency employees who simply make a mistake, and those who commit abuse are not confused, something that often occurs. Mistakes include accidents that could occur because, for example, an employee is fatigued from working extra shifts.
However, some are not sure the safeguards are enough.
"How do you determine between habitual offenders, and people who made a mistake?" said Edward Matthews, chief executive officer of United Cerebral Palsy of New York City, a non-profit that provides services for people with disabilities. "The ability to treat that rationally is what I'm concerned about."
Matthews said he would like to see the Justice Center develop a way to train health care staff so that they are not afraid of being mistakenly accused of abuse.
Nevertheless, the benefits the Justice Center could bring are not lost on the families of and crusaders for the well being of New York's vulnerable population.
"I think it will set a precedent in our country, and it's the right thing to do," said Amy Bittinger, who used to work with Carabello.
Carabello, who now lives on his own, agreed and said, "I think it's important because it's needed. We need to protect people who cannot protect themselves."