Decatur, Ala.: A grand city on a charming scale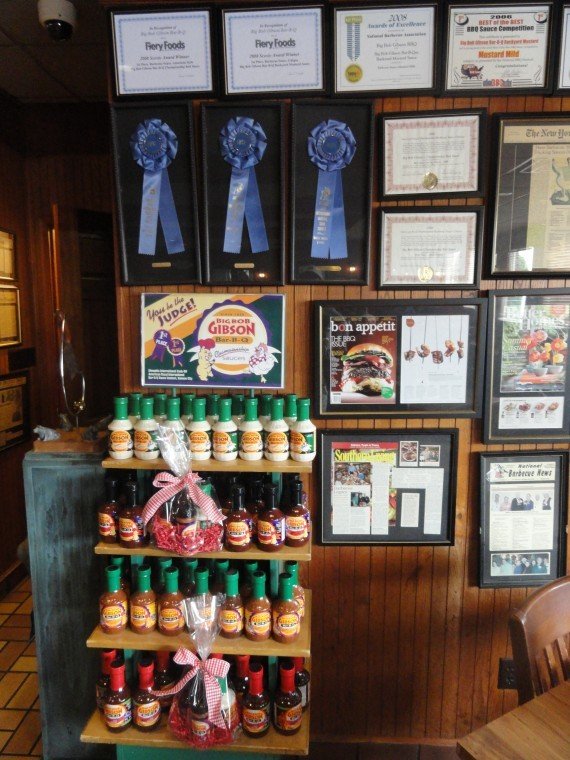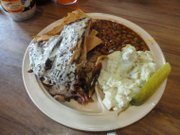 Just a short 30-minute drive from Huntsville, Decatur--although only a small city of just under 56,000 residents--boasts several "big" distinctions. One is that it's the home of over 100 acres of the most intact Victorian-era neighborhoods in the state, located in Decatur's two historic districts, Old Decatur and New Decatur-Albany. Decatur is also home to the eastern terminus of the first railroad line west of the Appalachian Mountains, which was of vital importance to both the Confederate and Union armies during the Civil War.
Decatur is also immensely proud of its sports entities and activities, festivals and other events. Among them are the annual Alabama Jubilee Hot-Air Balloon Classic; Riverfest, a barbecue cook-off attracting competitors from across the country and selected as a top 10 tourist event in Alabama; and nationally recognized bass fishing championships--the Alabama Bass Trail, featuring 11 premier bass-fishing lakes, was launched just a few months ago.
Visitors can also embark upon the Civil War Walking Tour downtown, walk on the wild side at Wheeler National Wildlife Refuge, enjoy over 2,000 interactive exhibits at Cook's Natural Science Museum, explore the Daikin Japanese Garden and traverse the Hartselle Historic Depot & Downtown, among many other diversions.
AFRICAN-AMERICAN INFLUENCE
Decatur also boasts a wealth of African-American history, dating back to the early 1800s. Many of the city's first Blacks came here during the Civil War, serving on both sides of the line in numerous capacities as slaves, day laborers, builders, maids, riverboat employees and in other jobs.
They were also pioneers and entrepreneurs. Their accomplishments over the years include the founding of banks, grocery stores, barbershops, restaurants, churches, medical offices and more. Some of the more historic organizations and structures include the Freedman's Aid Society, Decatur Negro High School, Cherry Street School, King's Memorial United Methodist Church, Shiloh Missionary Baptist Church and Sykes Cemetery, among others.
Several noteworthy African-Americans left their indelible marks here. Among them are Jeremiah Harrison, who served as a Republican congressman from 1875-1877; Constable John Mills (1877); Matthew Hewlett Banks, an alderman and mayor pro tem from 1884-1886; Willis E. Sterrs, a noted surgeon and the founder of the Cottage Home Infirmary School of Nursing; Charles P. Sykes, who became a justice in 1895; and Eva Adalaide Sterrs, founder of the Guardian, an African-American newspaper, in 1910.
One of the more famous African-Americans from Decatur is Mae Jamison, born here in 1956, a NASA astronaut and physician who became the first woman of African ancestry to fly to space.
'QUE IT UP!
No visit to Decatur would be complete without a culinary stop at Big Bob Gibson Bar-B-Que. As one of the most famous barbecue restaurants in the country, Big Bob's has been given hundreds of awards, including a Jack Daniels World Championship honor for its pork offerings, sauce awards from the National Barbecue Association, wins at the American Royal Barbecue in Kansas City and Memphis in May in Tennessee and multiple state wins in Alabama, Tennessee and Louisiana, just to name a few.