Harlem Community Day celebrates Yes, Chef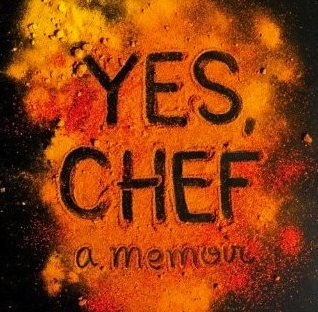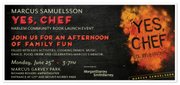 Harlem resident chef/owner Marcus Samuelsson, will host and celebrate the publishing of his very own memoir, Yes, Chef on June 25th from 3pm to 7pm at the Richard Rodgers Amphitheater. Samuelsson memoir is schedule to publish on June 26th. On this exciting day there will be a list of fun activities, food, cooking demos etc. This eventful day is FREE and everyone is welcome to join.
Chef Marcus is the owner and chef of Red Rooster Harlem and Grinny's Supper and has reside in Harlem for eight years. In Chef Marcus memoir, he depicts his love for Harlem and how thankful he is of the community support.