Tourism group celebrates 50 years, announces new lineup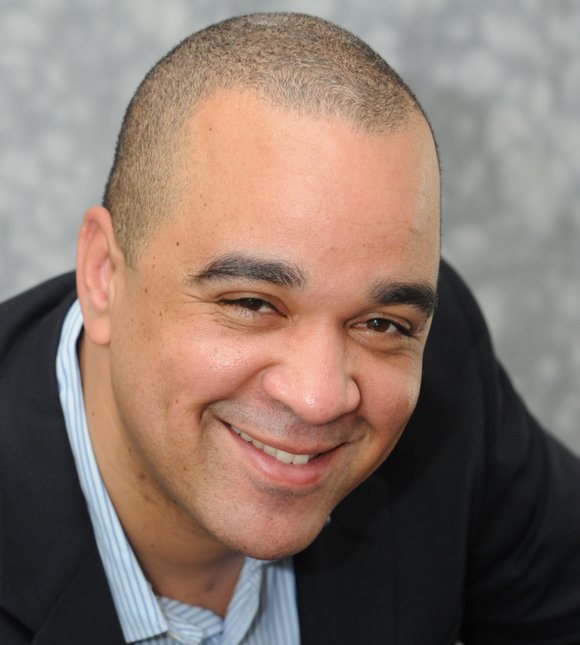 NEW YORK (June 21, 2012)--The Caribbean Hotel and Tourism Association (CHTA), one of the region's leading industry organizations, ushered in its second half-century with a new president. U.S. Virgin Islander hotelier Richard Doumeng, managing director of Bolongo Bay Beach Resort in St. Thomas, was sworn in as president for the next two years at CHTA's annual general meeting in Jamaica last week.
His team comprises First Vice President Emil Lee, president, St. Maarten Hotel and Trade Association and general manager of Princess Heights Hotel; Second Vice President Alberto Abreu, director of hospitality, Punta Cana Resort and Club, Dominican Republic; Third Vice President Karolin Troubetzkoy, president, St. Lucia Hotel and Tourism Association and owner and executive director of Anse Chastanet and Jade Mountain Resort; Fourth Vice President Evelyn Smith, president of the Jamaica Hotel and Tourism Association and general manager, Tensing Pen, Jamaica; and Fifth Vice President Willem Jonckheer, CEO of Jonckheer Advertising and Marketing in Curacao. James Hepple, president and CEO of the Aruba Hotel and Tourism Association, was named treasurer.
A much-anticipated award was the Caribbean Hotelier of the Year at the end of the association's meeting, held at the Montego Bay Convention Center in Jamaica. The hospitality and tourism industry leaders celebrating the Golden Jubilee Gala applauded St. Lucia's Troubetzkoy, owner of the twin jewels, Anse Chastanet and Jade Mountain.
Troubetzkoy became the 33rd recipient of the coveted award, the highest professional honor for hotel and resort operations in the Caribbean. The Hotelier of the Year award recognizes excellence in all areas of operations, as well as a commitment to the training and development of staff, contributions to the community and a demonstrated commitment to sound environmental practices. The award also acknowledges the recipient's active role in both national and regional issues affecting Caribbean tourism.
Troubetzkoy's passion for guest service, leadership and savvy marketing have been evident throughout her impressive career spanning more than two decades in St. Lucia. As owner and executive director of marketing and operations for the award-winning Anse Chastanet, she currently oversees all aspects of operations while continuing to develop the property's facilities and services.
Both Anse Chastanet and Jade Mountain are widely celebrated as two of the world's top resorts.
The current president of the St. Lucia Hotel and Tourism Association, Troubetzkoy also serves as chairman of the marketing committee of the St. Lucia Tourist Board.