Spread love, it's the Brooklyn way: NYC's most fashionable attend Brooklyn Brunch Series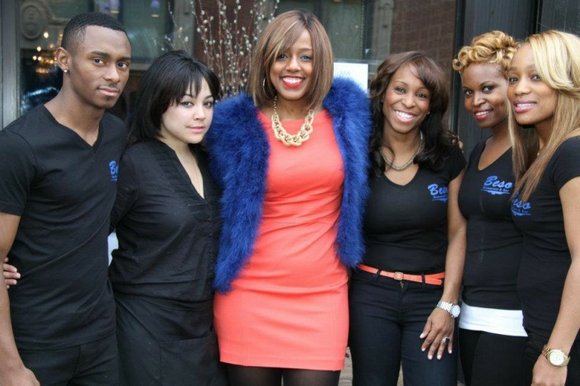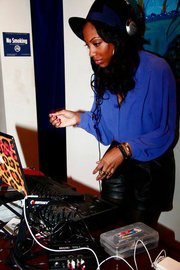 TV personality, author, and 'Queen of Effortless Chic,' Daisy Lewellyn hosted her 3rd installment of the Brooklyn Brunch series, Sunday March 4th at Beso Restaurant and Lounge in Bedford-Stuyvesant. The event brought together a stylish crowd of those in the media and entertainment industries.
The series, which launched in December 2011 at Voodoo Lounge, also in Bedford-Stuyvesant, takes place every first Sunday of the month at a different Brooklyn venue each month.
"When I started the brunch, it was to get together and hang out," Lewellyn said. Her idea was to bring together the things she loves: fashion, food and friends, in the place she loves: Brooklyn.
The event gives young, black, and successful people the opportunity to let their hair down, eat, drink listen to music and engage in conversation. Lewellyn's question for this month that kept the crowd buzzing: What are the top 5 things a man can do for a woman?
Lewellyn plans to keep the event going every month, bringing out the crowd for more fun-filled times.