Assemblywoman Inez Barron announces re-election campaign
Amadi Ajamu | 3/22/2012, 4:06 p.m.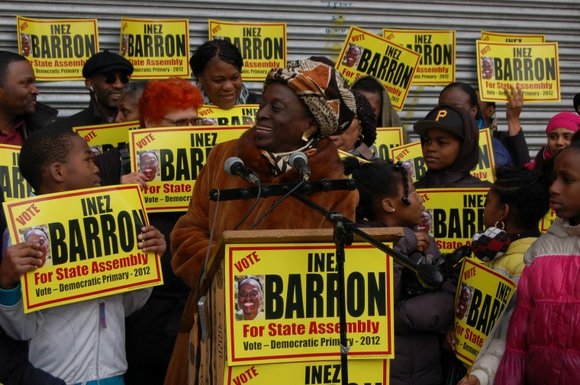 On Sunday, Assemblywoman Inez D. Barron announced her candidacy to serve for two more years in the New York State Assembly. She pledged to maintain her commitment to the communities of the 40th District, including East New York, Brownsville and Canarsie, with emphasis on education, health care, economic development, housing and environmental justice. Since her election in 2008, Barron has proven to be an outspoken advocate on improving transparency and accountability in government.