Crystal Dickinson talks B'way debut in 'Clybourne Park'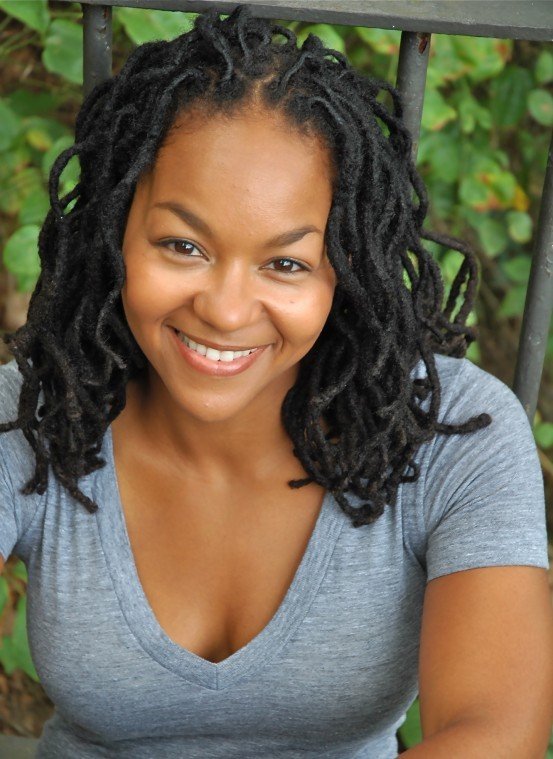 AmNews: In Act 2, Lena and Francine seem a bit similar. Both characters hold their tongues often, but when they do speak, their words are cutting--why was it important to have these characters come across that way?
CD: I don't know exactly how to answer this question. I guess I just tried to honor what Bruce Norris wrote as best I could. I do think in some ways that Francine is the evolution of Lena--that shift from restriction to freedom, from voiceless to voice. So I guess there are those comparisons to be made.
AmNews: Lena, when she gets upset, is able to go at Steve point for point, and there is a lot of humor used, but what is the real message in their scenes?
CD: I think this play is a lot about communication--or rather the lack thereof. It's about what happens when we think we are listening but when we actually are not listening at all. I think my interactions with Steve really bring that idea home, as do all the other characters in the play.
AmNews: Why should audiences come to see the production?
CD: People should see this play because it gives us all a chance, no matter your race, sex, sexual orientation, class, age, etc., to examine why we think and react the way we do, and it gives us all the chance to laugh at ourselves along the way!