Fields of sex abuse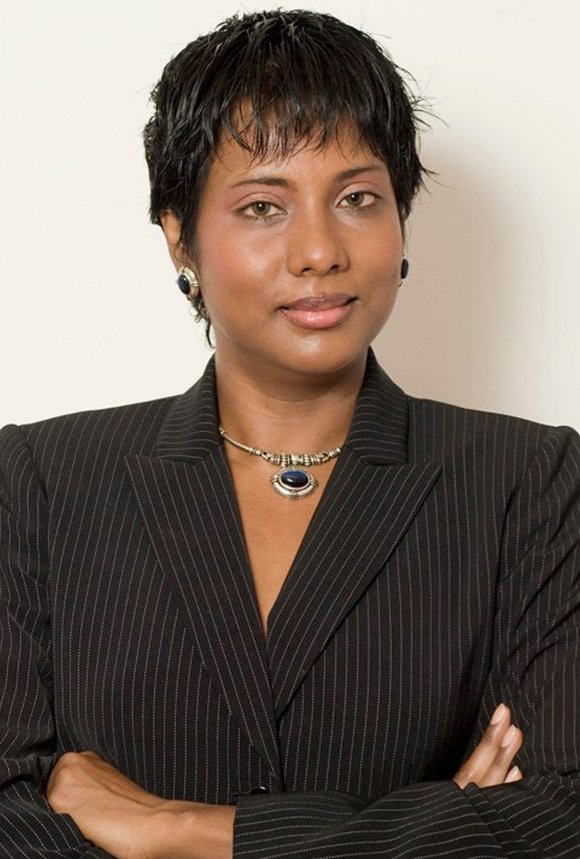 Before you eat your next fruit or buy your next vegetable in a supermarket, think about Patricia, a young, undocumented farm worker whose quest for the American dreams of greener pastures turned into a nightmare of rape in an almond field, and face the reality of why immigration reform is urgently needed in the United States.
Patricia, whose name has been changed to protect her identity, was raped by a farm foreman, who would pick workers up and drop them off at the end of the day at a local gas station. However, instead of dropping Patricia off one day, he took her to a remote field, tied her hands with her bandanna to the hand grip above the truck door and raped her viciously, impregnating her.
Patricia is just one of tens of thousands of undocumented women farm workers in the United States who face acts of rape and sexual harassment daily in farms across America, according to Human Rights Watch (HRW). In a 95-page report, "Cultivating Fear: The Vulnerability of Immigrant Farm Workers in the U.S. to Sexual Violence and Sexual Harassment," HRW describes rape, stalking, unwanted touching, exhibitionism or vulgar and obscene language by supervisors, employers and others in positions of power on farms across the United States.
Some of the fields are even known as "fields of panties," owing to the number of rapes that allegedly occur there annually, as migrant labor continues to be the main source of pickers, tenders and packers for every fruit and vegetable grown in the United States.
The report is based on interviews with over 160 farm workers, attorneys, members of the agricultural industry, service providers, police and other experts across the country. More than 50 women were interviewed who work with a variety of crops in California, North Carolina and New York.
And it's not just rape that women workers fear. A woman in New York told HRW that a supervisor would touch women's breasts and buttocks as she picked potatoes and onions. If they tried to resist, he would threaten to call immigration or fire them. Four women who had worked together packing cauliflower in California said a supervisor would regularly expose himself and make comments like, "[That woman] needs to be f--d!" When they tried to defend one young woman whom he singled out for particular abuse, he fired all of them.
Because of their undocumented status, most of the victims said they had not reported the abuses, fearing reprisals. Even the small proportion of immigrant farm workers working with guest worker visas are vulnerable because they depend on their employers to remain in legal status and are often just as reluctant to report workplace abuses, according to HRW.
The few victims who do report the abuse face lengthy and difficult legal processes that are sometimes impossible to access for migratory, low-income workers with limited English proficiency. Meanwhile, the increased involvement of local law enforcement in immigration enforcement through programs like Secure Communities and state laws like Arizona's SB 1070 and Alabama's HB 56 have fueled fears of the police and other governmental authorities in rural immigrant communities.