Fields of sex abuse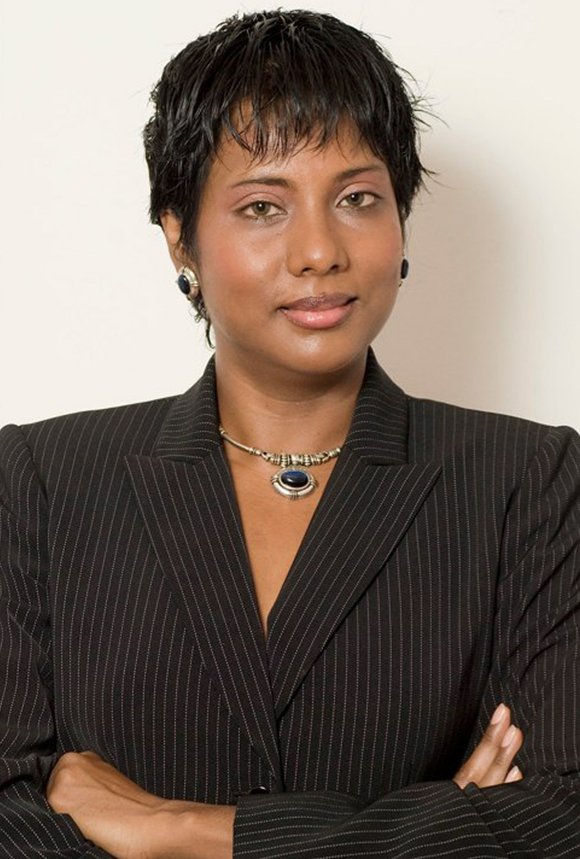 "Rape, groping and obscene language by abusive supervisors should not be part of the hard labor conditions that immigrant farm workers endure while producing the nation's food," said Grace Meng, a researcher with HRW and author of the report. "Every day that it fails to enact immigration reform, Congress puts more farm worker women at risk for sexual abuse."
Meng is absolutely right. The faces of victims like Patricia are the ones politicians should be forced to see on fruits and vegetables so they can face the reality of why immigration reform is urgently needed.
Even President Barack Obama, for all his talk, needs to be sent a clear message on this reality, especially now, given the fact that Republican lawmakers continue to bury their heads in the racist white sands of the past.
Now they are going after the Violence Against Women Act, passing a silly alternative called H.R. 4970 that would change the requirements for abused immigrant spouses of U.S. citizens and permanent residents to apply for immigration status. This act sadly passed the House of Representatives 222 to 205 on Thursday, May 17.
The changes include allowing government adjudicators to receive information from an accused abuser about the spouse's immigration application. The House bill further erodes protection for immigrant victims of violence by undermining the U visa program, which allows an immigrant victim of a serious crime to stay in the United States to assist law enforcement in investigating and prosecuting the crime. The House bill only provides a small subsection of crime victims the opportunity to adjust their legal status after their temporary visa expires. The prospect of eventual deportation would provide abusers with leverage to keep victims in violent relationships and inhibit the cooperation of victims with law enforcement, HRW said.
Luckily, the White House has indicated that Obama's advisers favor a veto of the House bill. This veto has to happen fast, especially for people like Patricia, but more importantly, immigration reform that can protect immigrant workers who keep our bellies full because of their work on farms must happen sooner rather than later.
The writer is founder of NewsAmericasNow, CaribPR Wire and Hard Beat Communications.