imhotep's guide to black events 5/24-30/12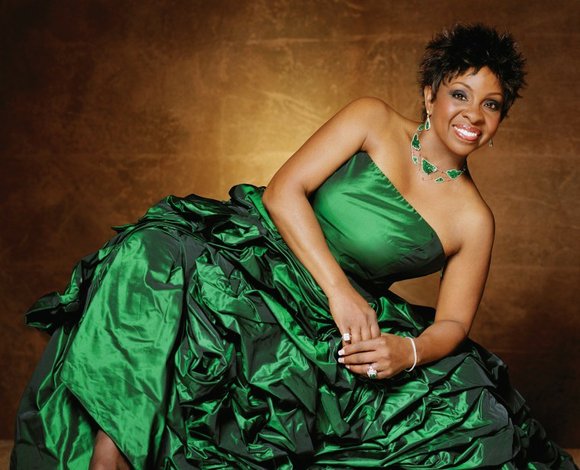 Film
The 19th New York African Film Festival presents "21st Century: The Homecoming," at the Brooklyn Academy of Music's BAMcinematek through May 28. For more information, visit www.africanfilmny.org.
Community
Join WBLS' Bob Lee, the USA Swimming Foundation and Olympic medalist Maritza Correia from 11 a.m.-1 p.m. at the Mt. Vernon YMCA, 20 S. Second Ave., for a community street fair with lots of fun pool activities to promote water safety.
CEMOTAP will host the "Open Line" group, James Mtume, Bob Slade and Judge Pickett, on Sat., May 26 at 2 p.m. at the CEMOTAP Center, 135-05 Rockaway Blvd. in South Ozone Park. These veterans of radio entertainment hosted the award-winning talk show "Open Line" on KISS FM for many years, and are now on WBLS. They will inform the community of this surprising change and the effect that it has on the community. Free admission! Call (718) 322-8454 for additional information.
The Coalition of Theatres of Color is holding a town hall meeting, "Can NYC's Theatres of Color Survive in the New Economy?" Mon., June 4 at the Schomburg Center in Harlem. 515 Malcolm X Blvd., at 135th Street. For more information, call (212) 491-2200 or visit www.nypl.org.
The American Cancer Society wants your help creating a world with less cancer--it takes a community to unite at "Relay for Life." Find a "Relay for Life" event in your area by calling the American Cancer Society at (800) 227-2345 or visiting relayforlife.org.
In celebration of Black Music Month, WBLS and "The Cafe Mocha Radio Show" are hosting our second annual "Celebrating Women Brunch," presented by Wells Fargo, which pays tribute to women making a difference, those who have served as pioneers and trailblazers. Honorees were chosen from the fields of corporate, entertainment and community service. Sat., June 16 from 10 a.m.-1 p.m. In keeping with the tradition of celebrating women, the event will be held at the historic Malcolm X and Dr. Betty Shabazz Memorial and Education Center, 3940 Broadway.
Hear Imhotep Gary Byrd on 107.5 WBLS-FM daily with "Imhotep's On-Air Guide to Black Events" and "Express Yourself," Sunday evenings from 6 to 8 p.m., and on WLIB-AM with "The GBE Mind Flight," Sunday evenings from 7 p.m. to midnight (simulcast on WLIB-AM/WBLS-FM from 7-8 p.m.). The full show can be heard on HD radio at WBLS-HD2. IGB is also heard on WBAI-FM 99.5 with the GBE 2.0 "Global Black Experience" and "Global Beat Experience," Saturdays from 5 to 7 p.m. We are archived online with both shows at www.wbai.org. To reach us about your event, email gbemail2@yahoo.com, find Imhotep Gary Byrd on Facebook or follow us on Twitter at GBELIFE.