Sandy creates Hurricane Katrina conditions in Black neighborhoods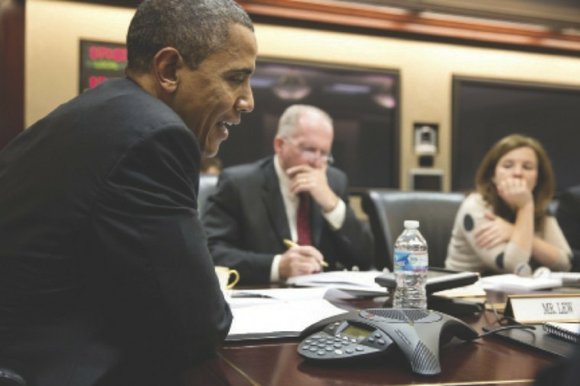 City Council Member James Sanders told the AmNews that he plans to participate in civil disobedience by heading to LIPA headquarters and demanding the power be put back on for his constituents, saying he will get arrested if need be.
He also said that the Rockaways have also been neglected when it comes to help from services like FEMA and the Red Cross. Sanders alleges that wealthier, mostly white neighborhoods were the priority.
"I think that this is based on race and class, and I think that first they are dealing with the rich folks in Nassau and Suffolk counties before they get to us," he said. "There is no power and it is very cold. My own home received tremendous loss."
The Rev. Darren Ferguson of Mt. Carmel Baptist Church in Far Rockaway suffered flood damage to the lower levels of his church and home. While helping out those in the neighborhood, he also reported a lack of help from the city.
"There are a lot of people who had no place to go," he said. "I'm afraid that the people who live in gated communities and places where the income level is higher are going to get services first."
Brooklyn's Coney Island, Canarsie and Red Hook neighborhoods also received damage from Sandy, mostly from flooding near creeks. City Council Member Charles Barron said that while it's not in Zone A, Canarsie should be because it's near the Fresh Creek Basin and Jamaica Bay. Residents are reporting that water rose up seven feet in some areas, leaving cars and homes destroyed. Barron is calling it a "forgotten disaster."
"Our communities are being neglected and a lot of our communities were suffering, and they are being ignored," he said. "There are people still suffering in Canarsie as we speak. FEMA and the city need to understand Canarsie is next to big bodies of water that have creeks and basins."