VOCAL-NY rallies outside Golden fundraiser over marijuana reform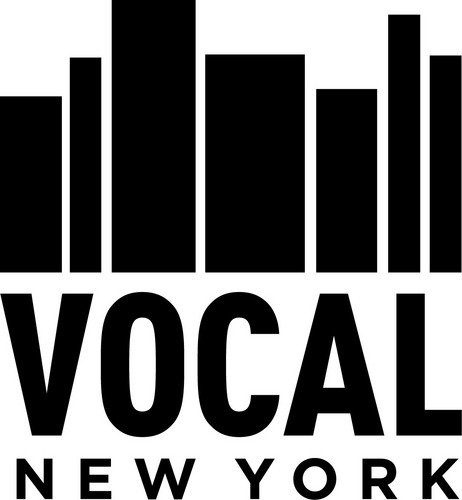 Last week in Brooklyn, civil rights activists rallied outside of a campaign fundraiser for New York state Sen. Marty Golden to protest his rejection of a drug reform bill.
Outside of Gargiulo's Restaurant in Coney Island, protesters let their voices be heard after Golden blocked legislation that activists claimed would've reduced "costly," "racially biased" and "unconstitutional" marijuana arrests. The rally occurred the day after Gov. Andrew Cuomo told reporters that he "would not even consider" pay raises for state legislators unless they helped enact his marijuana reform proposal. Cuomo described his proposal as "ending the injustices of stop-and-frisk."
New York Police Department Commissioner Ray Kelly, district attorneys from all five boroughs, police chiefs and community leaders supported Cuomo's potential fix to marijuana possession laws. Kelly called the proposal "a balanced approach," while Brooklyn District Attorney Joe Hynes said the reform would "go a long way toward a more balanced approach to drug-related offenses."
Conservative Party Chair Mike Long, an ally of Golden, threatened to pull his party's line for any Senate Republican who supported Cuomo's largely Democrat-backed reform.
Alfredo Carrasquillo, a civil rights community organizer at VOCAL-NY, took Golden to task for blocking the proposal and helping the state potentially save tens of millions of dollars. "Why is Marty Golden standing in the way of smart reforms supported by Commissioner Kelly and other leading law enforcement that would enhance public safety, save taxpayer dollars and reduce unwarranted racial disparities?" he asked.
Last year, over 50,000 marijuana-related arrests were made targeting mostly young Black and Latino men, despite several studies and statistics showing that marijuana use is highest among young whites.
"These arrests needlessly criminalize young people--especially young people of color--and severely harm the relationship between law enforcement and the community," said Brian Pearson, another leader at VOCAL-NY.
Back in September of 2011, Kelly issued an operations order to commanding officers to follow existing New York state law. Kelly's order directed officers to no longer charge people for possessing marijuana in public view if they had been asked to remove items from their pockets under the order of an officer.