To President Barack Obama: Without us, can't be U.S.
Mph | 11/19/2012, 4:47 p.m.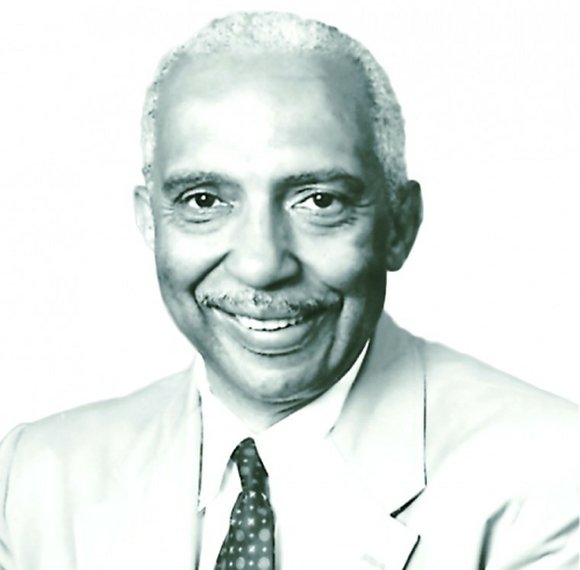 I recall, while walking down a street, years ago in my neighborhood, a young man greeted me with the word "brother." He went on to tell me what a role model I had been for him, even at a distance.
Well, I told him, we all have talents, no matter what station we are at in life, and must use them to the utmost to benefit our struggling Black brothers and sisters whose dreams have been deferred.
He then laid on me a prophetic statement that I never forgot. He said, "I dig what you mean. Without us, can't be us."
This statement still resounds in my mind today, except I have reinterpreted it as follows: "Without us, can't be U.S." There is no way a country can go forward until every citizen of this generation can feel that with hard work, dedication and commitment, they too will be able to achieve their dream. Even if they wish to become president, as Barack Obama has done.
I wish to send the following blessing to this African-American dreamer. It is Psalms 1:1-6, and by the way, this was my father's favorite Bible verse:
"Oh, the joys of those who do not follow evil men's advice, Who do not hang around with sinners, scoffing at the things of God: But they delight in doing everything God wants them to, and day and night are always meditating on his laws and thinking about ways to follow him more closely.
"They are like trees along a riverbank, bearing luscious fruit each season without fail. Their leaves shall never wither, and all they do shall prosper.
"But for sinners, what a different story! They blow away like chaff before the wind. They are not safe on Judgment Day; they shall not stand among the godly, for the Lord watches all of the plans and paths of godly men, but the paths of the godless lead to doom."
In closing, I would like to relate to our dear president how he will be protected as David was protected in Psalms 18:1-5:
"Lord, how I have loved you! For you have done such tremendous things for me. The Lord is my fort where I can enter and be safe; no one can follow me in and slay me. He is a rugged mountain where I hide; he is my Savior, a rock where one can reach me, and a tower of safety. He is my shield. He is like the strong horn of a mighty, fighting bull. All I need to do is cry to him--oh, praise the Lord and I am saved from all of my enemies!"
Congratulations, you will always be a leader!
Yours in Christ Jesus,
Gerald W. Deas, M.D.
Nov. 7, 2012