Imhotep's guide to black events 11/22-28/12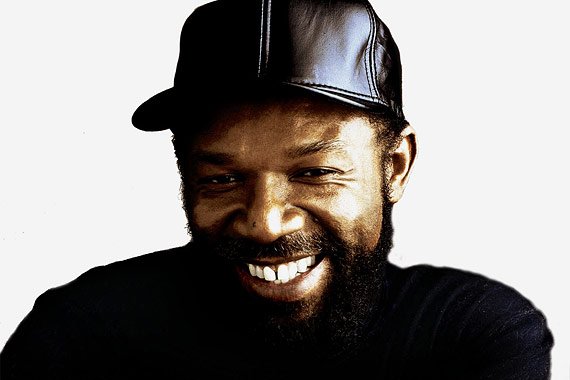 Greetings! Our continued prayers and best wishes for those families and individuals affected by the aftermath of the "event" that was Hurricane Sandy. We still give thanks to God for the blessing of life. For those in need of food support resources, visit www.city harvest.org.
Hurricane Sandy
More than 1,000 FEMA community relations personnel are blanketing damaged neighborhoods, going door to door delivering information vital to recovery and encouraging residents with damaged property to register for assistance. They help refer survivors to the proper resources for any unmet disaster needs, but they do not assess or document damage. FEMA inspectors will contact survivors directly after they have registered. Individuals do not have to go to a Disaster Recovery Centers (DRC) to register with FEMA. Here are some alternatives:
Apply for FEMA assistance 24 hours a day, seven days a week by calling the toll-free registration number at 1-800-621-FEMA (3362). If you have a speech disability or hearing loss and use a TTY, call 1-800-462-7585 directly; if you use 711 or Video Relay Service (VRS), call 1-800-621-3362. You may also register online at www.DisasterAssistance.gov.
To find the DRC nearest you: Text "DRC" and a ZIP code to 43362 (4FEMA), and a text message will be sent back with the address. Also, check out the disaster recovery center locator at www.fema.gov/disaster-recovery-centers or by mobile phone at m.fema.gov.
Activist-author Kevin Powell and April Silver of Akila Worksongs have done vital work on organizing critical information and services. Text "sandy411" to 33233 for updates, relief and resources, or visit www.kevinpowell.net/blog/2012/11/new-york-post-hurricane-sandy-inforesources/.
Cornerstone Baptist Church is in need of cleaning products! Donations are accepted Tuesday to Saturday from 9 a.m. to 5 p.m. The Church is located at 562-74 Madison St. in Brooklyn. Visit www.WLIB.com for more information.
New Hope Baptist Church is a local donation and distribution hub for FEMA in Newark, N.J. They are running low on supplies. Items greatly needed are blankets, bottled water, non-perishable food, diapers, flashlights and more. Please drop off or send to New Hope Baptist Church, 106 Sussex Ave., Newark, N.J. 07103. For more information, call 201-939-2900, option 9.
Theater
The Apollo is producing a major project this February that will transform the theater into a classic Harlem nightclub with the audience sitting at tables so they will be right in the midst of the action. Harlem native Maurice Hines, who has long connections to the Apollo, will host, direct and choreograph the all-new revue, which will be a nod to the theater's musical legacy as a center for popular music and jazz during its golden age. For more information, go to www.apollotheatre.org.
"The Resurrection of Alice" is written and performed by Perri Gaffney, directed by Jackie Alexander. Arranged marriages are practiced among many cultures around the world. But surprisingly, through the mid-20th century, young girls even in the United States found themselves in arranged marriages to men who were usually pillars in the community and financially comfortable, but old enough to be their grandfathers. Now through Tuesday, Dec. 18, at the Billie Holiday Theatre at Restoration Plaza, Brooklyn. For tickets, call the box office at 718-636-0918 or 718-636-0919 or visit www.billeiholiday.org.