Nourishing body and spirit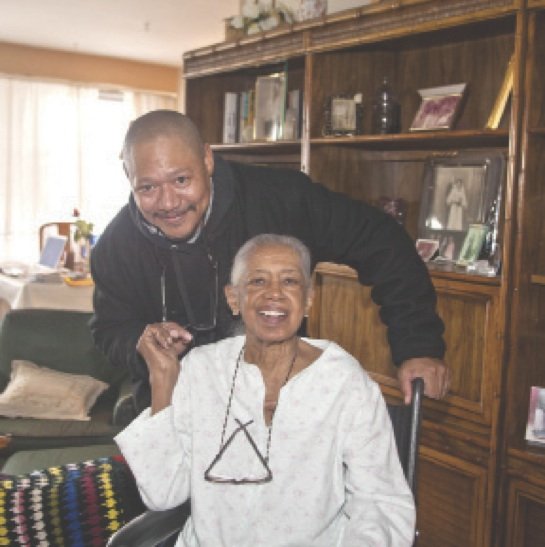 Next we headed to see Miss Mabel Ash, one of Tony's favorites.
Her daughter shared her feelings about the program. "Meals on Wheels is a blessing. We started it last year when I was in the hospital. My mother was home alone. My sister worked, and she needed some help. She started her Meals on Wheels in June 2011 and has been getting it ever since."
This critical help is there for the asking.
"There is still a stigma around asking for help. There are at least another 200 people who need help and are not coming forward to ask for it. Some think it's income-based, and it's not," Brown said. "A person must be 60 years of age or older, have a lack of formal social support and challenges getting out, or [be] home-bound."
The Charles A. Walburg Multi-Service Organization delivers 785 meals per day and double that on Saturday. Most are referred by a caseworker for the program. Clients are asked for a voluntary donation of $1.50, but an actual meal costs around $8, including the cost of food, personnel, vehicles and gas. The city subsidizes most of it, with the balance coming from donations.
To find out how you can help this vital program, call 212-222-2552 or visit www.citymeals.org to donate.