Actress Phyllis Yvonne Stickney Returns After Rescuing a Harlem Neighborhood
Souleo | 11/28/2012, 10:21 a.m.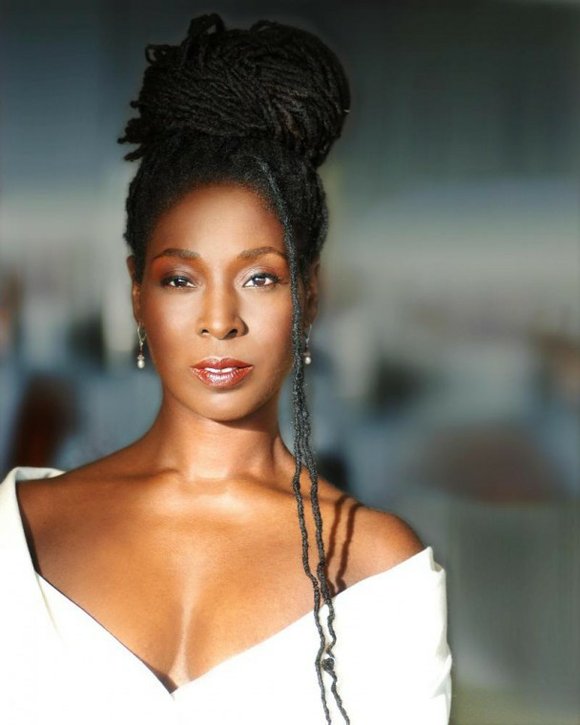 Breaking down divisions of gender, class and political status is one of the central themes of the newly released documentary Sweet Dreams, which had a special screening at MIST Harlem. The film by siblings Lisa and Rob Fruchtman, documents the story of Ingoma Nshya, Rwanda's first Hutu and Tutsi female drumming troupe, which also founded Inzozi Nziza, the only locally owned ice cream shop in Rwanda. The founders of Brooklyn's Blue Marble Ice Cream played an integral role in the development of Inzozi Nziza. Rob hopes that this depiction in his film sends a clear message for others to get involved in the development of Africa. "We need to do as much as we can to change the mindset of people around the world who think of Africa as a desperate and impoverished land when, in fact, it is full of creative energy, hope and economic progress."
Still even with 56% of women in political power, Rob notes that Rwanda has more work to do when it comes to the advancement of women. "The country has made great strides in empowering women, creating job opportunities for them and even eliminating the taboos that prevented women from engaging in male activities, such as drumming. But there are still huge challenges. Domestic violence is an enduring problem, as are children raised by single mothers and lack of education," he notes.
And although we wouldn't want to see her go another decade out of the spotlight, Rwanda seems like just the kind of place where Stickney could do quite some good.
The Harlem Arts Alliance is a not for profit arts service organization celebrating 10 years of service to a prestigious list of members such as the Apollo Theater, the Greater Harlem Chamber of Commerce, Columbia University, Harlem Stage (Aaron Davis Hall) and over 850 more cultural/arts institutions and individuals. The weekly column, Harlem Arts Alliance Presents: On the "A" w/Souleo, covers the intersection of the arts, culture and entertainment scene in Harlem and beyond and is written by Souleo, founder and president of event/media content production company, Souleo Enterprises, LLC.