$10 million cash gift for Hurricane Sandy victims
Herb Boyd | 11/29/2012, 3:33 p.m.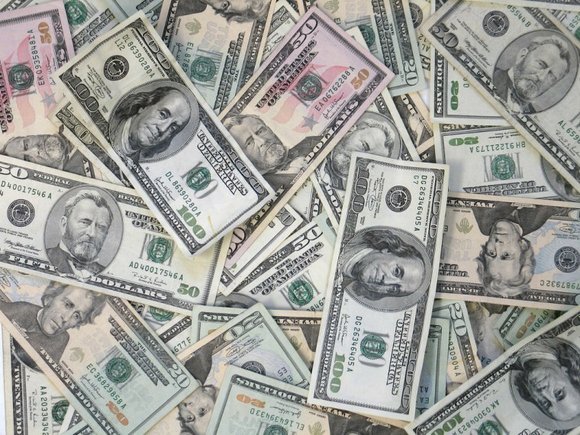 Special to the AmNews
City Comptroller John Liu joined a diverse assembly of religious leaders this week in their Thanksgiving emergency cash assistance offering of $10 million to those still suffering in the wake of Hurricane Sandy.
"This unprecedented cash gift will go a long way toward helping families affected by the storm," Liu said, "and it will be just in time for Thanksgiving."
Liu extended special gratitude to the Buddhist Tzu Chi Foundation for its kindness and generosity, as well as the sundry other donors who contributed to the relief effort.
The $10 million cash gift is believed to be one of the largest of its kind by a company or nonprofit group to New Yorkers affected by the storm.
"Tzu chi means 'compassionate relief' in Mandarin," said George Chang, executive director, Buddhist Tzu Chi Northeast Region, "and that's exactly what we hope our aid will bring New Yorkers in their time of greatest need."
"We are grateful for Comptroller John Liu's dedication and direct involvement in helping those who have been victimized by this tragic hurricane," said Imam Shamsi Ali of the Jamaica Muslim Center in Queens.
Other religious leaders praising the gift and Liu's commitment were Rev. Chloe Breyer, executive director, Interfaith Center of New York; Mohinder Singh, founder of Baba Makhan Shah Lobana Sikh Center in Richmond Hill, Queens; the Rev. Dr. Gary V. Simpson, Concord Baptist Church in Brooklyn; the Rev. David L. Myers, director of the U.S. Department of Homeland Security's Center for Faith-Based & Neighborhood Partnerships; Rabbi Yechezkel Pikus, executive director of the Council of Jewish Organizations of Flatbush; and Vikram Deonarain, president of the New York Hindu Milan Mandir in Richmond Hill, Queens.
"It is most gratifying to know that the faith communities are first responders in times of crisis. We may have different beliefs, but we also see each other as one family," said Rabbi Joseph Potasnik, executive vice president of the New York Board of Rabbis.