Independence with dependents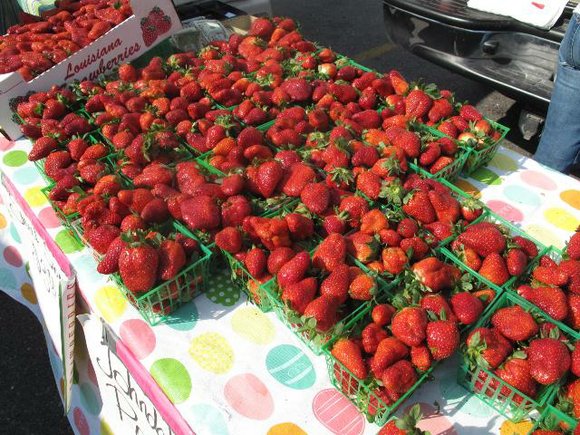 1 tablespoon red pepper flakes
1 tablespoon finely grated lemon zest (from about 1 lemon)
1/4 cup fresh mint, chopped
1 tablespoon whole cumin seeds
1 tablespoon whole coriander seeds
3 pounds boneless leg of lamb, fat trimmed, cut into 1-inch cubes
12 fresh figs, halved vertically
1/4 cup olive oil
2 medium cloves garlic, minced (about 2 tablespoons)
1 tablespoon kosher salt
1 tablespoon fresh, coarse-ground black pepper
30 (12-inch) metal skewers (or wooden skewers that have been soaked in water for at least 15 minutes before threading with ingredients)
2 eggplants, unpeeled, cut into 1-inch-thick slices
1/4 cup olive oil
1 tablespoon kosher salt
In a small saucepan over moderate heat, stir together jam, vinegar, red pepper flakes and lemon zest. Bring to boil, then lower the heat to low and simmer, uncovered, stirring occasionally, until slightly thickened, about 10 minutes. Remove from heat and allow to cool 5 minutes. Stir in mint and set aside.
Preheat burners on high with the hood closed 10 minutes, then turn down to moderately high.
In an electric spice mill or clean coffee grinder, combine cumin and coriander seeds (or buy the ground varieties). Pulse several times to coarsely grind. In a large bowl, toss together lamb, figs, and olive oil. Add the garlic, ground cumin and coriander, salt and pepper and toss gently to combine. Thread the lamb cubes and figs onto skewers.
Arrange eggplant slices on platter. Rub each slice on both sides with oil and sprinkle with salt and pepper.
Arrange skewers and eggplant on grill. Cook eggplant, turning once, until slices are golden and moist, about 3 to 4 minutes per side. Cook lamb to slightly less than desired doneness (cubes will continue to cook after being removed from grill), turning once and brushing with glaze during last 30 seconds of grilling on each side, about 4 minutes per side for medium-rare.
Arrange the eggplant slices on a serving platter, top with skewers and serve.
There is nothing more necessary for dessert during this meaty part of the summer than fresh, sweet berries! The sweetest blackberries were 4 pints for $5 at my local store the other day. I was in heaven. Buy them by the pint, add them to a trifle; serve them with cold, fresh whipped cream; or just pop them in your mouth as is. They are healthy and delicious and will only be that way for a small window in time.
Enjoy your independence, get eating and thanks for reading!
You can now follow me on Twitter @SCHOPgirl.
Questions at dinnertime? Chat with me at AskSCHOP, Monday through Friday, 6-8 p.m.
Kysha Harris is owner of SCHOP! SCHOP! is available for weekly service or for home entertaining. Questions? Comments? Requests? Feedback? E-mail kysha@iSCHOP.com.