Reel Sisters Film Fest celebrates 15 years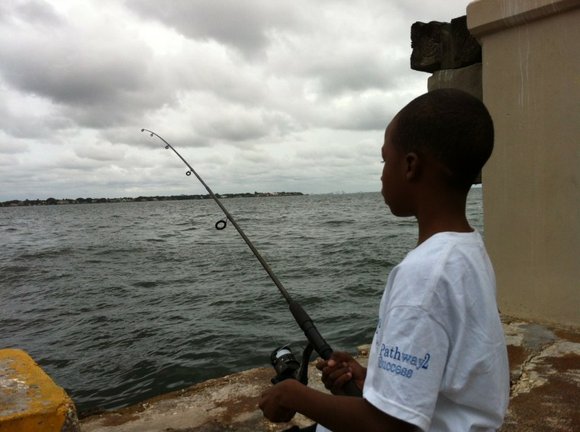 Sunday, Oct. 14, offers two incredible opportunities. One is a film editing workshop with Peabody Award-winning editor and Blackside producer Sam Pollard ("When the Levees Broke," "Four Little Girls," "Slavery By Any Other Name," "Jungle Fever"). Registration for the editing seminar is a very affordable $35. Reel Sisters also proudly presents a tribute to Blackside Inc., producers of "Eyes on the Prize," "Malcolm X: Make It Plain," "I'll Make Me a World" and other powerhouse documentaries. A panel discussion featuring Blackside veterans will be moderated by Emmy Award-winning producer and Columbia University professor June Cross.
The new Aloft Brooklyn is the official Reel Sisters Film Festival hotel, and festival guests receive a 10 percent discount. A two-day festival pass is only $25, a one-day pass $15 and a section pass is $7. These affordable rates are reduced even further for seniors, students and groups.
The festival venue is the Kumble Theater for the Performing Arts on the LIU Brooklyn campus at Flatbush and DeKalb avenues. For schedule information, tickets and workshop registration, visit www.reelsisters.org or www.kumbletheater.org or call 718-488-1624, or 347-534-3304.
For updates, "Like" the festival's page at www.facebook.com/reelsistersfilmfestival. Film enthusiasts can also follow the festival at twitter.com/reelsisters.
A Brooklyn-based film festival founded by African Voices magazine and LIU Brooklyn, Reel Sisters is dedicated to supporting women-of-color filmmakers.