Tremaine Wright establishes Common Ground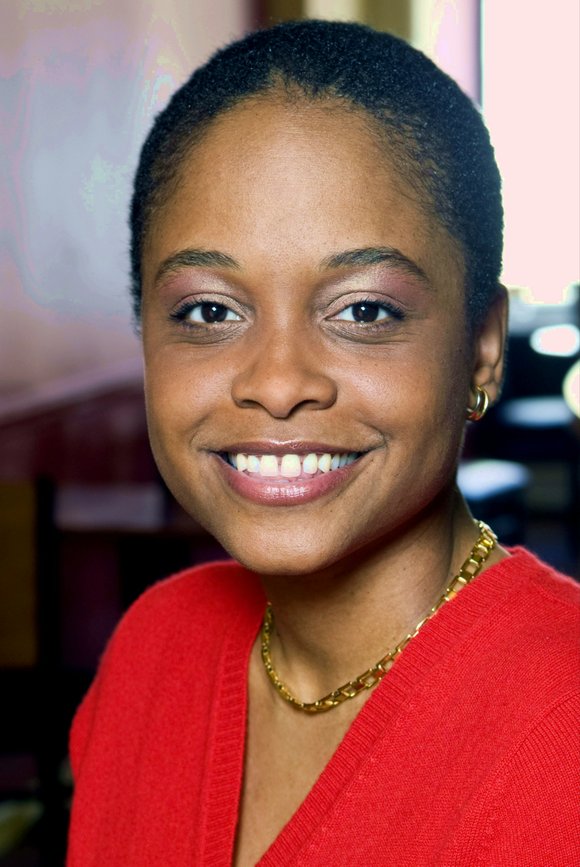 "In all, it was a reality check, and it made me think about what I could have done differently," explained Wright.
Everything is a lesson learned, and with the election behind her, Wright explained that she learned a lot, but, most importantly, it taught her how to operate a campaign, and it was a great opportunity to meet the voters. "[Something else the election did was] help me figure out what I should be doing if I want to be a public servant," she said. "My loss changed me because I learned life lessons, but my ideals are still intact. [The loss] made me wiser."
What keeps her grounded is family and friends. "They encourage and support me and they give me perspective. They remind me of what is important," said Wright.
Juggling her new life lessons from her past campaign, Wright still provides her community with a space where they can come and relax. Wright has made an environment where all people feel welcome. Designed in vibrant reds and yellows, customers of all ethnicities and ages come to the shop to not only enjoy the rich coffee and pastries, but also the soul music that plays throughout the day.
"We needed a space in the neighborhood where people can sit down. It became a problem to me that people couldn't relax. I wanted to help change the vibe of the block," stated Wright. What was once a block filled with drug dealing now has a peace and serenity to it.
"Tremaine has provided a great environment in the coffee shop. It is community accessible and she is a great person," said Ford Crowder, who began working at Common Grounds when it first opened five years ago.
Wright not only gave her community a place for relaxation but also a place to rent out for events as well as small business owners a place to sell their merchandise from time to time.
Recently, Wright held a debate-watching party, where members of her community watched Wright's former professor and Republican candidate Mitt Romney have their first debate. Along with the debate party, Wright also hosts concerts, book signings, art shows and karaoke nights.
Wright still currently practices law at Cohen Milstein Sellers & Toll in Manhattan and also works on initiatives and voter registration. She may even run again in the near future.
"Just do it, throw the hat in and get your feet wet. The worst that could happen is you lose," she said.
With Wright's involvement in her community, she encourages young people interested in politics to run for any position, but the key, she says, is to get involved.
"This is just one of the seasons, this is just a stop along the way. There is more to come," Wright said.