Actor Michael Clarke Duncan, 54, joins the ancestors
9/4/2012, 12:16 p.m.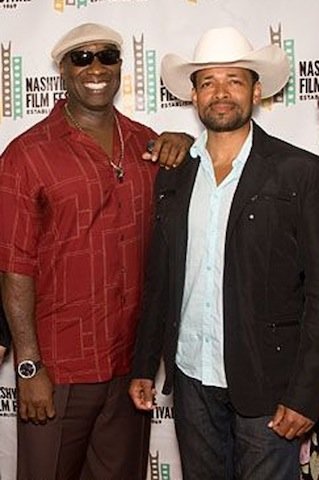 Actor Michael Clarke Duncan, known for appearances in films such as "The Green Mile" and "The Whole Nine Yards," has died. The actor was just 54 years old when he passed. The passing came suddenly, according to sources familiar with the situation. His fiancee, Omarosa Manigault, was with him at the hospital in Los Angeles when he passed. She'd left the hospital for a short while and he was dead when she got back.
According to TMZ, the actor had not yet fully recovered from a myocardial infarction on July 13. Omarosa revive him when he went down on that day and she has been by his side ever since. Most thought that he was going to make a full recovery, but he never did.
For Full Story: blacklikemoi.com