Lyfe's good, my dude!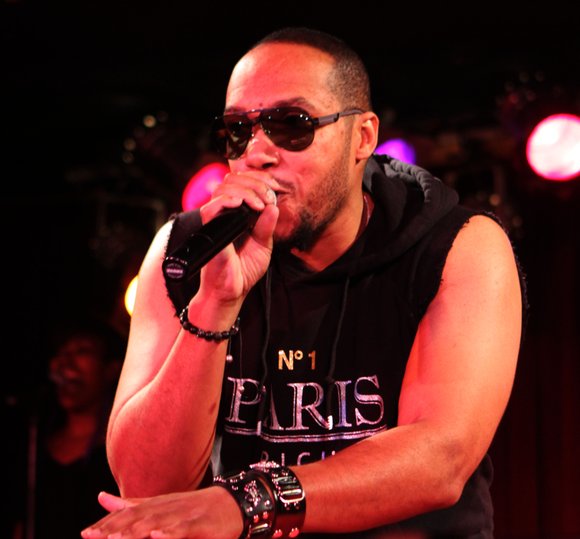 Now here comes the difficult part, having to deal with the passing of an industry colleague, Chris Lighty. Lighty was a true-to-life visionary, and through his diligence, the company he founded, Violator, became a multimedia conglomerate and the guiding force behind the careers of artists such as 50 Cent, Busta Rhymes, Q-Tip and Missy Elliot. Unlike other executives in the industry, Lighty, a Bronx native, remained true to the purity and tenets of hip-hop. His death, a reported suicide, remains a mystery. You'll find out more as soon as I do.
In a blog posted days before his demise, here are a few words that illustrate what Lighty was about: "I am a businessman in the business of branding my music and expanding hip-hop. The chaos and mayhem will destroy hip-hop. We have a force of people in high positions looking to bring hip-hop down. I am trying to keep it alive.
"Make a decision, people, to discern what is entertainment, what is reality and what is fiction. We have to live and abide by rules, not the chaos and mayhem hip-hop is in right now. Stop hating on the next man."
I'm out. Holla next week. 'Til then, enjoy the nightlife.