South Florida salute to Caribbean-Americans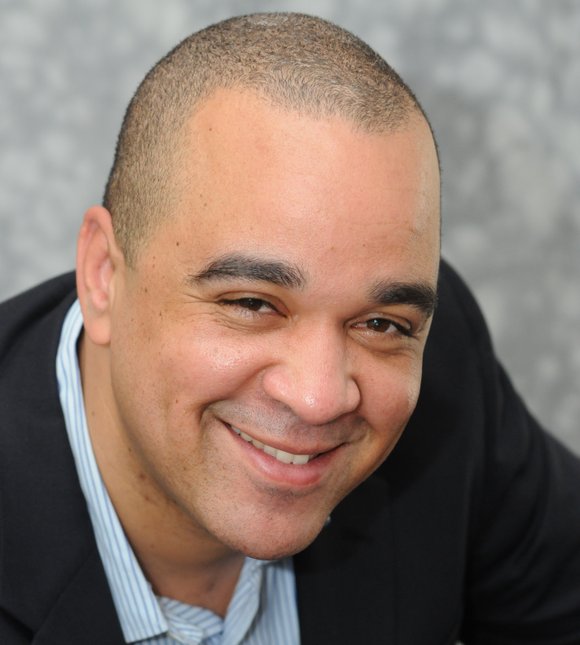 NEW YORK (July 5, 2012)--I am back from yet another whirlwind, stimulating, inspiring trip, this time to Fort Lauderdale, Fla., over the weekend.
Contrary to the expectations of some, I did not go to see the West Indies crush New Zealand in the T20 cricket competition. Rather, I went to attend a Caribbean-American celebration of our accomplishments as Caribbean people in America.
The event was Identify, Connect, Activate the Black Accomplished's (ICABA) salute to South Florida's 100 most accomplished Caribbean-Americans. Surprisingly, the event is produced by an organization that is not led by a West Indian but by an African-American.
Jerome Hutchinson Jr., with his team of African-American and Caribbean professionals, has to be commended on the production of such an important event to honor, celebrate and archive Black professional and entrepreneurial accomplishments. Notably, the Caribbean people honored spanned the ethnic spectrum and represented the rich heritage of the region, from African to European to Asian.
Framing the U.S. celebrations for June's Caribbean-American Heritage Month, President Barack Obama stated, "Generations of Caribbean-Americans have sought to ensure their children and grandchildren would have the freedom to make of their lives what they will, and during National Caribbean-American Heritage Month, we celebrate their rich narratives and recognize their immeasurable contributions to our country."
The first African-American president added, "Caribbean-Americans have shaped every aspect of our society--enhancing our arts and humanities as titans of music and literature, spurring our economy as intrepid entrepreneurs, making new discoveries as scientists and engineers, serving as staunch advocates for social and political change and defending our ideals at home and abroad as leaders in our military.
Their achievements exemplify the tenacity and perseverance embedded in our national character, and their stories embody the fundamental American idea that when access to opportunity is equal, anyone can make it if they try."
Among the distinguished honorees were popular Jamaican attorney Marlon Hill; U.S. Virgin Islander Dr. Germaine Smith-Baugh, president of the Urban League of Broward County; Trinidadian news anchor Neki Mohan; and Haitian physician Dr. Rudolph Moise.
Caribbean people came out to support these and other shining stars at the Broward Center for the Performing Arts on Friday evening.
"As our nation's gateway to the Caribbean, South Florida has long been a cultivator of successful migrants and talented natives," observed Hutchinson, president and CEO of ICABA Media Holdings. "The contribution Caribbean-Americans have made to our region is extraordinary, and I am thrilled that ICABA [is celebrating] their excellence in such a unified way."
"The Caribbean-American community, a vibrant and emerging South Florida multicultural market, represents an important demographic. Our languages, accents, culinary, musical and religious traditions and entrepreneurial spirit are undeniably present in every aspect of life in South Florida. It is timely that we celebrate and share our community's accomplishments, locally and internationally," asserted Hill.