One year later: people of color leave Occupy Wall Street but continue work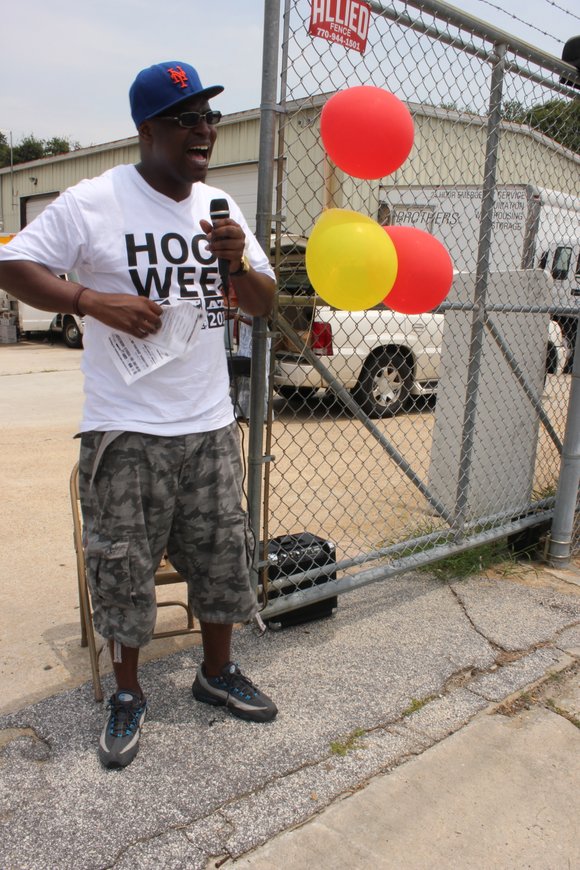 "In this season of the Arab Spring and OWS, many are coming to the realization that we are coming to an awakening," said the Rev. Stephen Phelps, interim senior minister of Riverside Church, at an OWS MLK Day event at the church. "This country needs a conversion, a turning of the heart." Phelps was later arrested with a group, including some from OWS, protesting the NYPD's stop-and-frisk tactics.
On Nov. 17, the original OWS encampment at Zuccotti Park was violently dismantled by hundreds of riot police. The brutality of the police on that night made many occupiers, now with their own negative experience of police, refocus their efforts toward police brutality and the prison-industrial complex across the city.
This led them to Davis and the Occupy-related group Liberation Summer, who, according to their purpose statement, were "inspired by the resurgence of social movements around the world that are illuminating the root causes of social crises, class inequality, bigotry and human rights violation." During the summer, the group worked to "mobilize thousands nationwide to organize and deepen resistance to criminalization and mass incarceration."
OWS is planning a weekend of events, including a main event on the anniversary, Sept. 17, called "All Roads lead to Wall Street," to remind the country of the connections they see between all the struggles we face. While many of the original occupiers of color are no longer a part of OWS itself, they have created new collectives and joined the many groups working in neighborhoods of color.
When the People of Color Caucus stopped holding meetings, some of its founders started the group DecoloNYC, "an alliance of activists and advocates of color dedicated to building power and supporting economic, political and social self-determination in our communities," according to the group's website. DecoloNYC has helped raise awareness and support for various community-led initiatives in Brooklyn and the Bronx and has held community mixers to introduce people of color to others working on similar projects. For the one-year anniversary, DecoloNYC is inviting all activists of color and their allies to help them celebrate the amplification of racial justice work in New York City and to join the group at Judson Memorial Church on Sunday, Sept. 16, from 2 to 5 p.m.
Take Back the Bronx, formerly Occupy the Bronx, is still fighting for community control and is planning an event for Sept. 15 to help Bronx residents "take to the streets, in response not only to the police murder of Reynaldo Cuevas, but also to fight back against every incident of police harassment, brutality and murder that we suffer in our communities," according to the group's Facebook page. Cuevas was accidentally shot by a police officer as he fled a bodega that was being robbed.
On Wednesday, the OWS Council of Elders, now expanded into the National Council of Elders, released the Greensboro Declaration.
"This statement represents a new epoch," said 97-year-old Detroit revolutionary theorist and activist Grace Lee Boggs, author of "The Next American Revolution," in a statement. "It calls on Americans to become engaged in a different kind of citizenship, one that transforms their souls in addition to asking them to go to the polls."