U.S. News & World releases 2012 ranking of Black Colleges and Universities
9/21/2012, 3:32 p.m.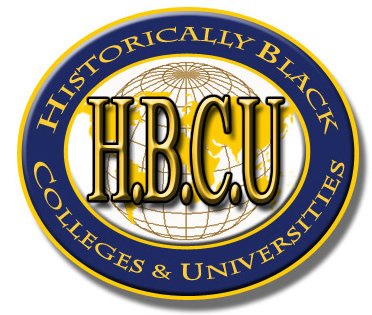 For the 6th year in a row the U.S. News and World report has issued its ranking of top historically black colleges and universities (HBCU's).
The colleges were only compared to other HBCUs and the U.S. news and world report cites the the Higher Education Act of 1965's definition of an HBCU the one it uses in choosing college for this ranking. "any historically black college or university that was established prior to 1964, whose principal mission was, and is, the education of black Americans, and that is accredited by a nationally recognized accrediting agency or association determined by the Secretary [of Education] to be a reliable authority as to the quality of training offered or is, according to such an agency or association, making reasonable progress toward accreditation."
Peer assessment comprised 25% of the score, rentention was 25%, faculty resources 20%, student selectivity 15%, financial resources 10% and alumni giving rate 5%
Here is the top 10:
Spellman College
Howard University
Morehouse College
Hampton University
Fisk University
Xavier University of Louisiana
Tuskegee University
Claflin University
Dillard University
Florida A&M University
For a full list see: colleges.usnews.rankingsandreviews.com