Imhotep's guide to black events 9/27-10/3/12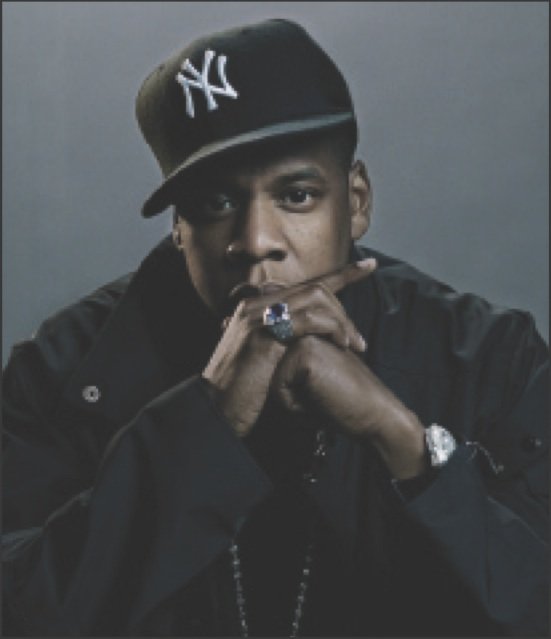 Greetings! Our GBE "African Re-education Month" and National Preparedness Month gives a heads-up to Voza Rivers and Community Works, which, in association with New Heritage Theatre Group and in collaboration with six major anchor institutions and four community partners, are launching Community Matters NYC. Accompanying the launch is the debut of "Harlem is Activism," an exhibition that profiles 30 individuals whose dynamic lives and meaningful work helped define the Harlem community (see "Exhibitions").
Theater
Performances of Tyler Perry's "Madea Gets a Job" at the Theater at Madison Square Garden have been canceled. For more info, call 877-870-3633 or visit www.the garden.com/tickets.html.
In addition to the 30-year anniversary of "Mama I Want to Sing" at the Dempsey Theatre in Harlem, legendary media icon Vy Higgensen and Ken Wydro are presenting "Sing Harlem Sing." A musical set in a happening Harlem nightspot from back in the day, it celebrates the soul-stirring power, energy and enthusiasm of the human voice. For info and tickets, visit www.mamafoundation.org.
Harlem Repertory Theatre presents "Dreamgirls," directed and produced by Keith Lee Grant, Oct. 5-20, at the 133rd Street Arts Center, 308 W. 133rd St. Call 917-687-3555 or visit www.harlemrepertorytheatre.com.
"The Best Man," featuring the brilliant James Earl Jones and Angela Lansbury. A revival of Gore Vidal's play about a contentious presidential election campaign, which originally ran on Broadway in 1960 and was nominated for six Tony Awards, including Best Play. At the Schoenfeld Theatre, 236 W. 45th St. Call 800-BROADWAY or visit www.broadway.com.
"The Gershwins' Porgy and Bess," a revival of the famous folk opera with a revised book in a musical theater format and jazz-oriented musical arrangements, featuring Tony Award winner Audra Macdonald. At the Richard Rodgers Theatre, 226 W. 46th St. For tickets, call 212-239-6262 or 800-432-7780.
"Platanos & Collard Greens" is still a feast in the political and cultural melting pot we find ourselves in. It will make you laugh and think about the combined power of the nation's "new majority." Baruch Performing Arts Center, 55 Lexington Ave. at 25th Street between Lexington and Third avenues. Call 646-312-5073 or visit www.platanoandcollardgreens.com for more information.
Music
B.B. King's in Times Square presents Arrested Development on Sept. 28. 237 W. 42nd St. Call 212-997-4144 or visit www.bbkingsblues.com.
Jay-Z in Brooklyn! "Hova" opens up the new Barclays Center, 620 Atlantic Ave., Brooklyn, the home of the Brooklyn Nets, with eight performances, Sept. 28 through Oct. 6. Check out the schedule for the concert date of your choice. Call 212-359-6387 for more information. For tickets, call 877-77BKTTX or visit jayzticketnetwork.com, ticketmaster.com or barclayscenter.com.
A red hot night of Motown featuring En Vogue, the 4 Tops, Valerie Simpson and more, Oct. 6, at the New Jersey Performing Arts Center in Newark. For more info, visit www.njpac.org or wbls.com.
Circle of Sisters Expo 2012, presented by WBLS and WLIB, is coming Oct. 6 and 7! In addition to innovative panels, shop, go to church with Bishop Hezekiah Walker, experience the Grace Foods Cooking Pavilion, see live broadcasts and more! Experience the music of the Metro PCS R&B concert, happening in the New York 529 Plan Event Hall, featuring Faith Evans, Angie Stone, Tamia and Avant, with special guest MC Lyte. Also featuring Chubb Rock, Steve Harvey and Nephew Tommy, and on the U.S. Army Performance Stage, R&B sensation Lalah Hathaway and much more. For more info, visit www.circleofsisters.com.