Imhotep's guide to black events 9/27-10/3/12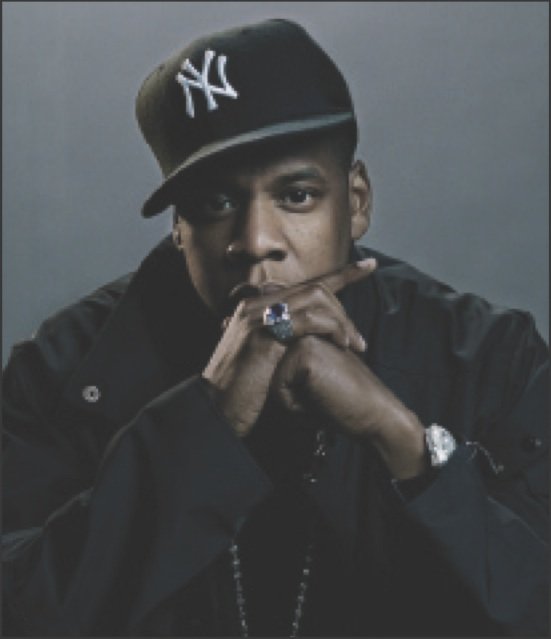 Exhibitions
The "Harlem is Activism" exhibit will be free and open to the public Monday through Friday, from 9 a.m. to 5 p.m., at the Corridor Gallery at the Interchurch Center (enter at 475 Riverside Drive) now through Nov. 23. It includes a 30-foot photographic timeline of Harlem from 1900 to the present, developed in collaboration with the Schomburg Center for Research in Black Culture. For info, call 212-459-1854 or visit www.communityworksnyc.org.
"Gordon Parks: 100 Moments," curated by Deborah Willis of New York University, now through Dec. 1, Monday through Saturday, 10 a.m.-6 p.m. in the Latimer/Edison Gallery of the Schomburg Center, 515 Malcolm X Blvd. For more info, call 212-491-2200 or visit www.schombergcenter.org.
"Caribbean:Crossroads of the World," a collaborative exhibition by city museums highlighting the region beyond its tropical allure, at the Studio Museum of Harlem, 144 W. 125th St., between Adam Clayton Powell and Malcolm X boulevards. For more info, call 212-864-4500. Also at the Queens Museum Of Art, Flushing Meadows, Corona Park, Flushing Queens, entrance near 11th Street and 49th Avenue. For more info, call 718-592-9700.
Film
The Black Panther Party Film Festival, Friday, Sept. 28; Saturday, Sept. 29; Friday, Oct. 5; and Saturday, Oct. 6 at the Maysles Cinema, 343 Malcolm X Blvd., between 127th and 128th streets. Call 212-583-6050 ext 201 or email cinema@mayslesinstitute.org.
Community
College university students, young professionals, educators, leading advertising agencies and top recruiters from throughout the U.S. converge next month on New York City, when the One Club hosts its third "Where Are All the Black People?" conference and career fair on Wednesday, Oct. 3, at New World Stages, 340 W. 50th St. For more info, call 646-871-1730 or follow them on Twitter @OneShow.
The National Action Network Political Action Committee, in honor of National Preparedness Month, presents an important housing forum at the House of Justice, 109 W. 145th St. in the village of Harlem, Saturday, Sept. 29, at noon. For more information, contact Dawn L. Jones at 917-557-0109.
Join the Metropolitan Transportation Authority and the Department of Small Business Services at the Javits Center on Saturday, Oct. 6, starting at 10 a.m. There will be government MWDBE certification information, government information and private business opportunities and seminars to help with resume writing, interviewing skills, trades, human resources management and internships--free! All at the Opportunities Expo at the Javits Center. For more information, visit www.wblGreetings! Our GBE "African Re-education Month" and National Preparedness Month gives a heads-up to Voza Rivers and Community Works, which, in association with New Heritage Theatre Group and in collaboration with six major anchor institutions and four community partners, are launching Community Matters NYC. Accompanying the launch is the debut of "Harlem is Activism," an exhibition that profiles 30 individuals whose dynamic lives and meaningful work helped define the Harlem community (see "Exhibitions").
Theater
Performances of Tyler Perry's "Madea Gets a Job" at the Theater at Madison Square Garden have been canceled. For more info, call 877-870-3633 or visit www.the garden.com/tickets.html.
In addition to the 30-year anniversary of "Mama I Want to Sing" at the Dempsey Theatre in Harlem, legendary media icon Vy Higgensen and Ken Wydro are presenting "Sing Harlem Sing." A musical set in a happening Harlem nightspot from back in the day, it celebrates the soul-stirring power, energy and enthusiasm of the human voice. For info and tickets, visit www.mamafoundation.org.