Obama targets swing states Ohio, Florida, Michigan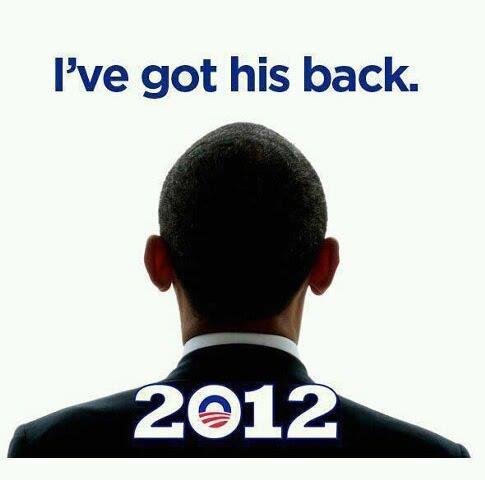 No Republican presidential aspirant has won the White House without carrying Ohio, and if the election were held today rather than six weeks from now, President Barack Obama would win the race, if recent polls are true indicators.
According to the latest Quinnipiac University/New York Times/CBS News survey, Obama has a 10-point lead over Mitt Romney, 53 to 43 percent.
The Romney camp is obviously very much aware of this report and has stepped up its campaign in Ohio with a slew of ads. Ohio's 18 electoral votes are critical--something George W. Bush realized in his two victories.
Both Obama and Romney are currently in Ohio with a particular interest in securing the vote of blue-collar workers and students. During his appearance on "60 Minutes" last Sunday, Obama geared his remarks to Ohio, where a bulk of auto parts are manufactured, not Michigan.
"One in eight jobs in Ohio is dependent on the auto industry," he said, hoping residents of that state will remember what he did to bail out the troubled industry.
Ohio will continue to be a topic of discussion as the election winds down and will certainly pop up again when the debates get underway on Oct. 3. A new poll by the Washington Post also gives Obama substantial gains in Ohio and Florida. Similar to the Quinnipiac poll, the Post has Obama at 52 percent and Romney with 44 percent.
In Florida, the Post has Obama with only a 4 percent lead, 51 to 47 percent--and that 47 percent may remind the Romney camp of his gaffe about the percentage of Americans who he said rely on government benefits and pay no taxes. But polls are polls are polls, and we are sure to see several more before the race is decided.
Even so, the candidates rely on them to determine where to spend their money on ads, and there has been no sparing of them in Michigan and North Carolina, if this reporter's recent travels are weighed.
Covering the DNC convention in Charlotte provided some time to travel around the city and into the suburbs, where Romney signs predominated, including large highway billboards with the phrase "OMG--Obama Must Go!!"
Meanwhile, in Michigan, almost on the hour, there were television ads promoting Romney and nary a one from the Obama camp. Obama carried both Michigan (by 17 points over John McCain) and North Carolina with a narrow 14,000 votes. He needs to hold these states and keep his lead in Ohio to get a second term.