French Presidential elections 2012: the Black french citizens' vote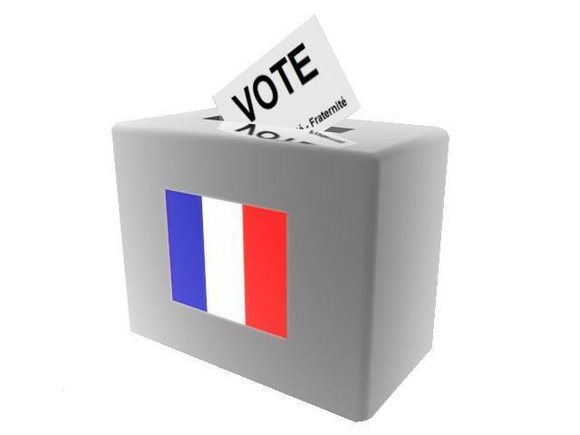 "They want someone who will help them find a job, someone who will house them and who will allow them to study in the best ways.They want someone who will give value to the Black culture in general," Yamgnane told the Amsterdam News.
Then, he says, there are those Black people living in France whodon't have citizenship and consequently can't vote, yet are interested in the presidential elections in general. Their opinion might impact the Black French who can vote.
"In France, even the undocumented Black people are interested in the presidential run. This could be explained by the fact that they are expecting a candidate who could understand them and give them their documentation. Their future, as well as the future of the country that they have left for France, rests in the hands of the future elected president."
Rokhaya Diallo, a French journalist and anti-racism activist, is more doubtful concerning the relevance of Black people trusting the left political programs for the immigrants. In an interview with Le Monde, she said:
"I am surprised by the fact that so many people who belong to the 'minority group or non-white people' still trust the left party program concerning immigrants' status. This party has been really shy on this subject."
"They promised the right to vote for foreigners since 1981. Minorities are not represented enough in political campaigns. And when we look at the Socialist Party [the main left political group], it is disappointing to see that there is nothing new...Many are doubtful about the left parties' promises. "
When talking to the Amsterdam News, Diallo also explained that the concept of the Black vote in France is very large. "The social backgrounds have to be taken into account, because your Blackness doesn't define the way you vote," she said.
Recently, the Movement of French Africans, a political lobby group, has called on the African French to vote for the left Socialist Party's candidate, Francois Hollande, for president.
Observers can only wonder if they are trying to urge a vote motivated by race, family tradition, social background or personal circumstance.