New photo ID laws may cause decline in turnout of young people of color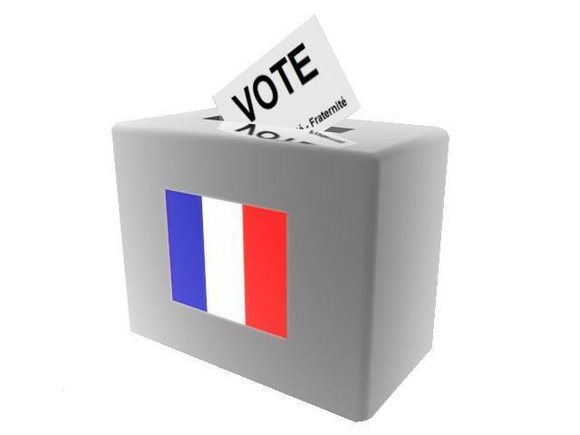 Rogowski said the new laws may impact the presidential contest, as well as at least 16 competitive House races across the country where photo identification requirements will disproportionately impact minority voters.
In Florida, a crucial battleground state in the presidential race, voters are required to show photo identification or some other form of ID that displays a signature. More than 100,000 youths of color in the state could be demobilized by these new voting requirements--far more votes than the number that separated George W. Bush and Al Gore in the 2000 presidential election.
Meanwhile, the report estimated that if Pennsylvania's photo identification law is upheld by the state Supreme Court, 37,000 to 44,000 young people of color may stay home or be denied the right to vote, significantly influencing the state's presidential contest.
While these laws are likely to disproportionately demobilize all youth of color, they may have more severe consequences for young Blacks. Citing data from the Brennan Center for Justice at the New York University School of Law, the report said that 11 percent of American citizens don't have government-issued photo identification such as a driver's license, state ID card, military ID or a passport. Only 9 percent of whites lacked photo identification, compared with 16 percent of Latinos and 25 percent of Blacks.
"African-Americans possess photo IDs at lower rates than other people of color, but Black youth also exhibited the greatest increase in voter turnout in 2008 compared to 2004," Cohen said. "These laws, therefore, create additional challenges for sustaining high levels of participation among African-American and other youth of color and highlight the need for campaign, community and civic organizations to devote increased efforts to mobilizing young voters of color in November as well as contesting these laws over the long run."
The entire report can be found at http://research.blackyouthproject.com/files/2012/09/Youth-of-Color-and-Photo-ID-Laws.pdf.