The new America: A 'minority' majority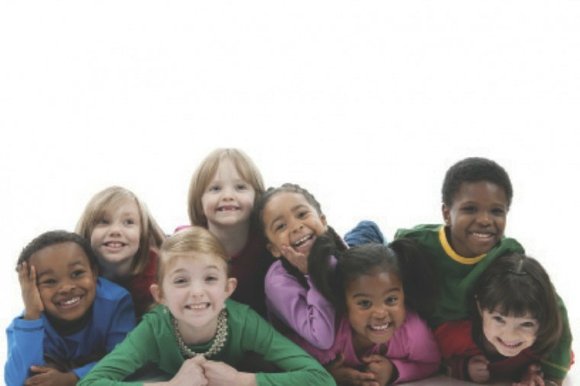 Jones pointed out that there is resistance from white voters who are not voting for educational policies that will benefit students of color. He also pointed out that many Blacks are not registered to vote. In the New York City Housing Authority, approximately 300,000 residents are not registered.
Even though minorities are growing overall, according to Jones, more involvement in politics is what will result in real change for communities of color. "Just because our numbers begin to grow does not mean political clout will flow behind it," he said. "I think this should be a wake-up call. This is the beginning of major change in America."
Hilary Shelton, director of the NAACP's Washington Bureau and VP for advocacy and policy, said the change in demographics has been recognized for some time and that institutions on all platforms are going to have to change to cater to the new America.
"The NAACP will have to look even more at the new diversity and recognize these shifts," Shelton said. "We planned to address the issues we have stressed over the year, like health care education, housing and other institutional concerns that are a part of the landscape. Most of our institutions have been planned exclusively for a white population."